Spitfire Inbound is an award-winning

inbound

agency

.
We're an award-winning HubSpot Diamond Partner. Our expertise lies in leveraging HubSpot's power to elevate every aspect of your business. From comprehensive Inbound Services to robust Inbound Sales Strategies, we're here to help your business thrive in today's competitive landscape.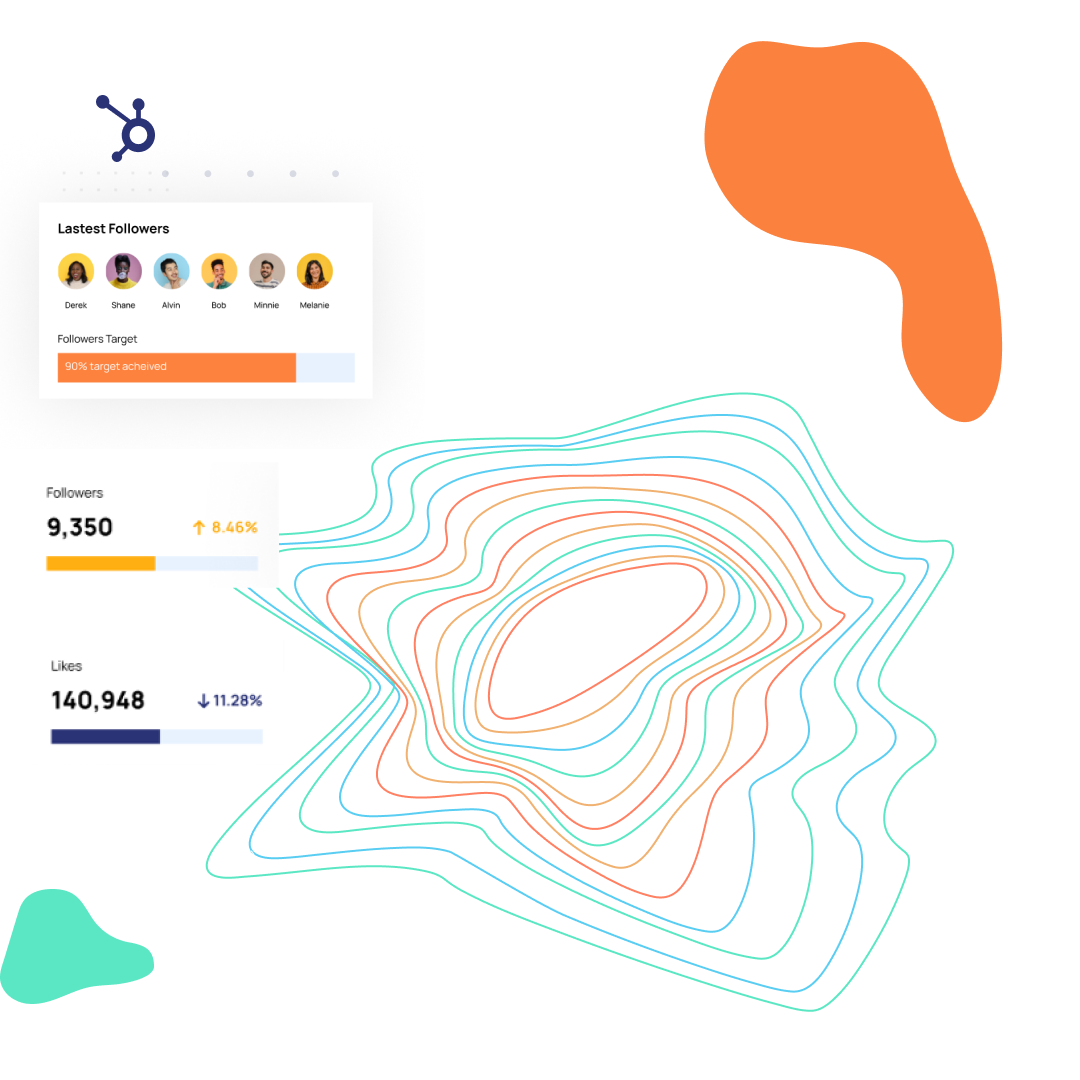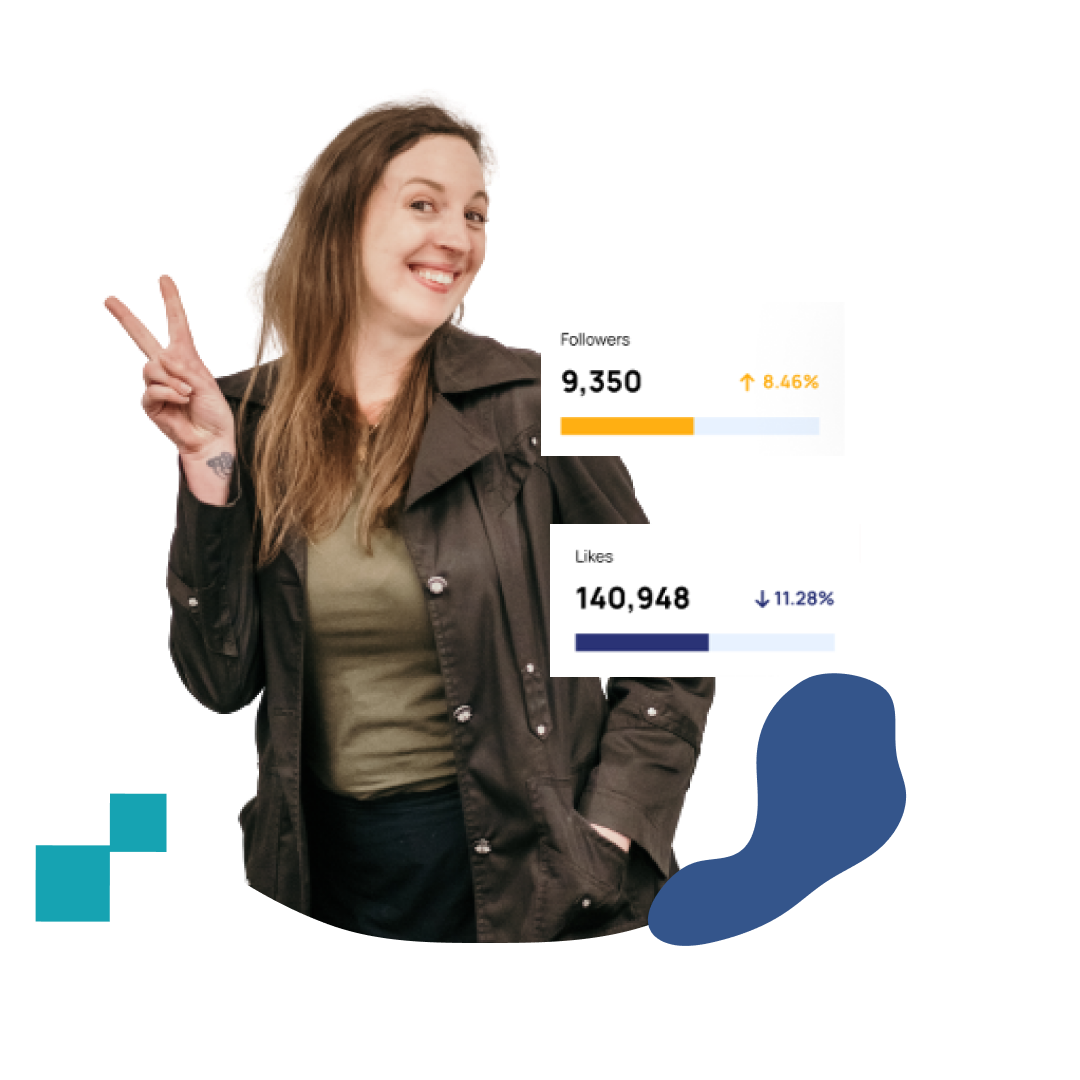 We speak with our powerful statistics
50
+

Our Team
30
+

Awards
70
+
Our Clients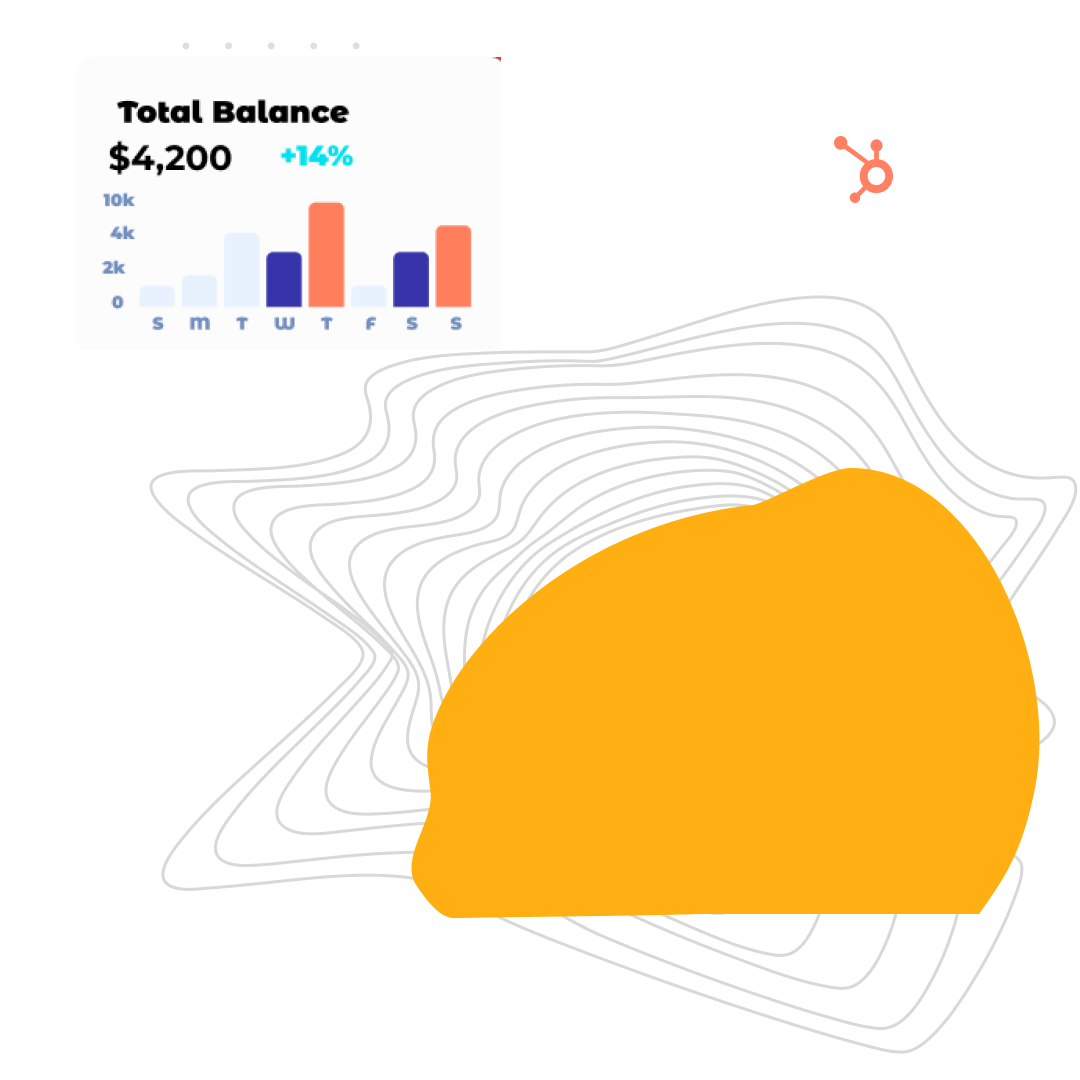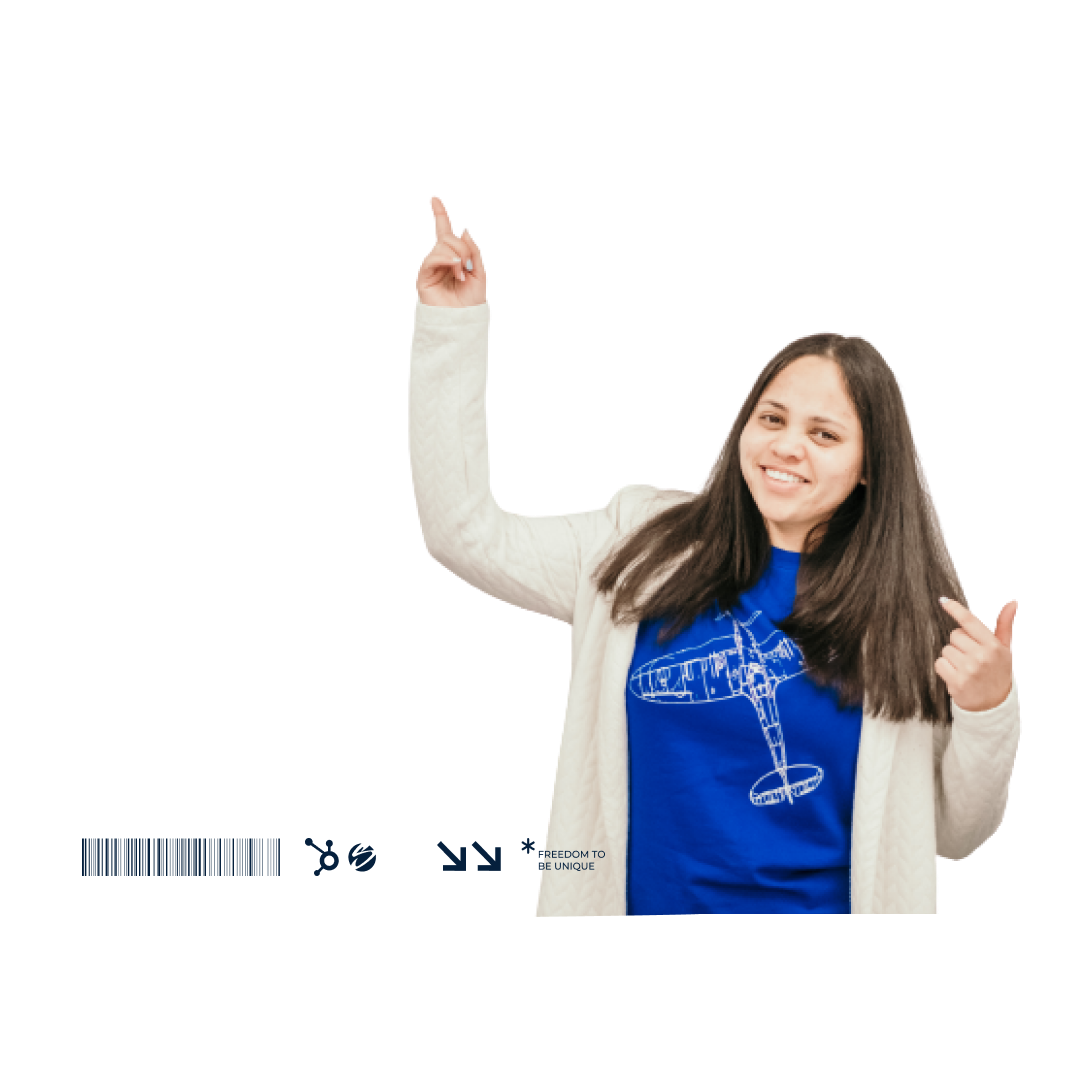 HubSpot

.
At Spitfire Inbound, we understand the challenges businesses face when it comes to managing their marketing, sales, and customer service efforts efficiently. That's why we have HubSpot as our flagship offering to help you streamline your operations and overcome these obstacles. With HubSpot at the forefront of our solutions, we guarantee unmatched support in optimising your business processes.
HubSpot is a powerful, all-in-one platform that combines the capabilities of marketing, sales, and customer service software into a single, integrated solution. It provides you with the tools and resources you need to attract, engage, and delight your audience at every stage of their journey.
Strategy
A solid strategy shapes your business, unifying its values and purpose. It's the key to understanding the true face of success. When your strategy aligns with your business's broader vision, it unites everyone in chasing the same goals. We know that each business is unique, deserving strategies that are not only innovative but also rooted in real-world insights.
We offer a wide range of strategic services, from digital, content and inbound marketing strategies. Our approach is comprehensive, from data analysis, market research, consumer behaviours, and competitive landscapes. This holistic collection of solutions empowers us to curate strategies finely tuned to your business's distinct goals and challenges, setting your strategy up for success.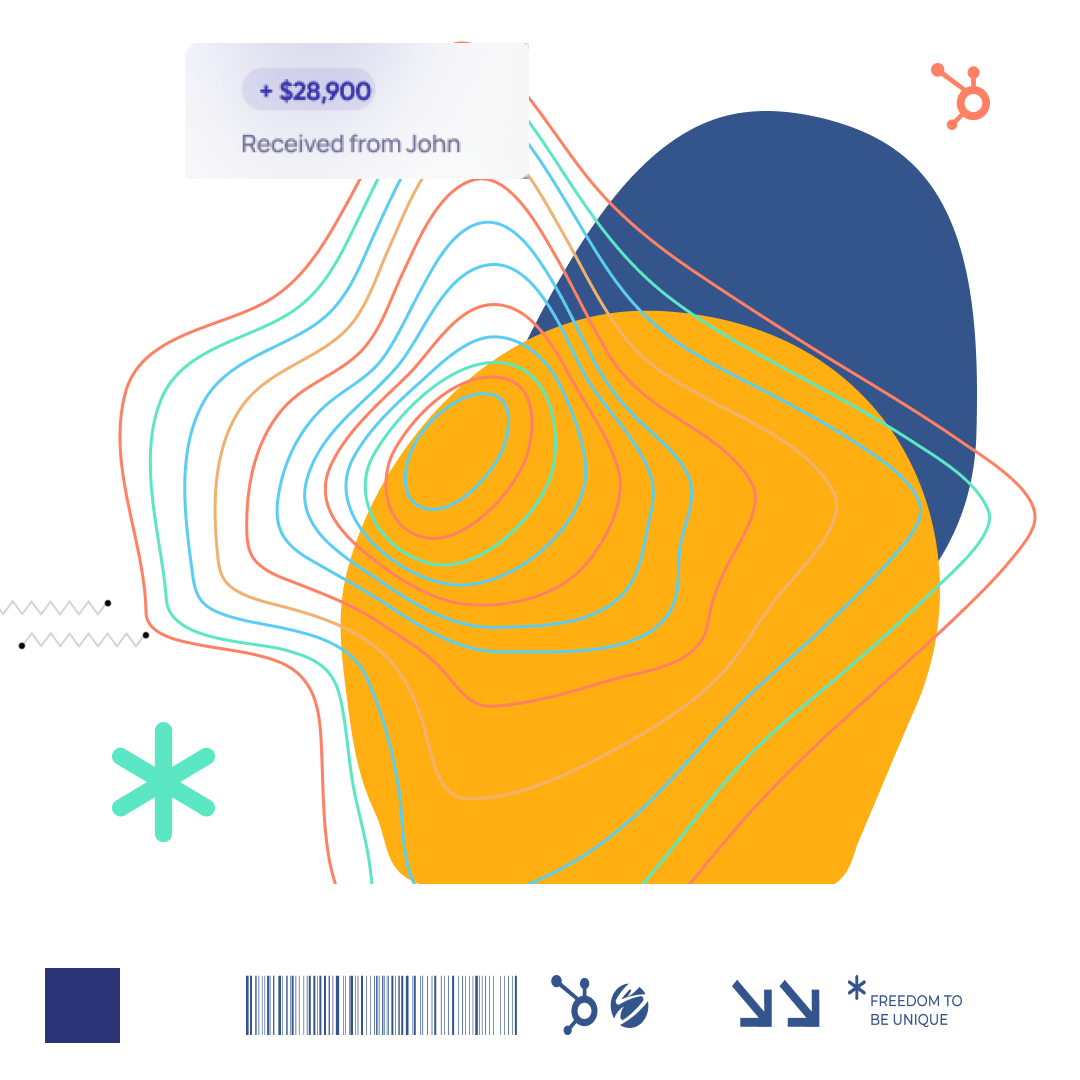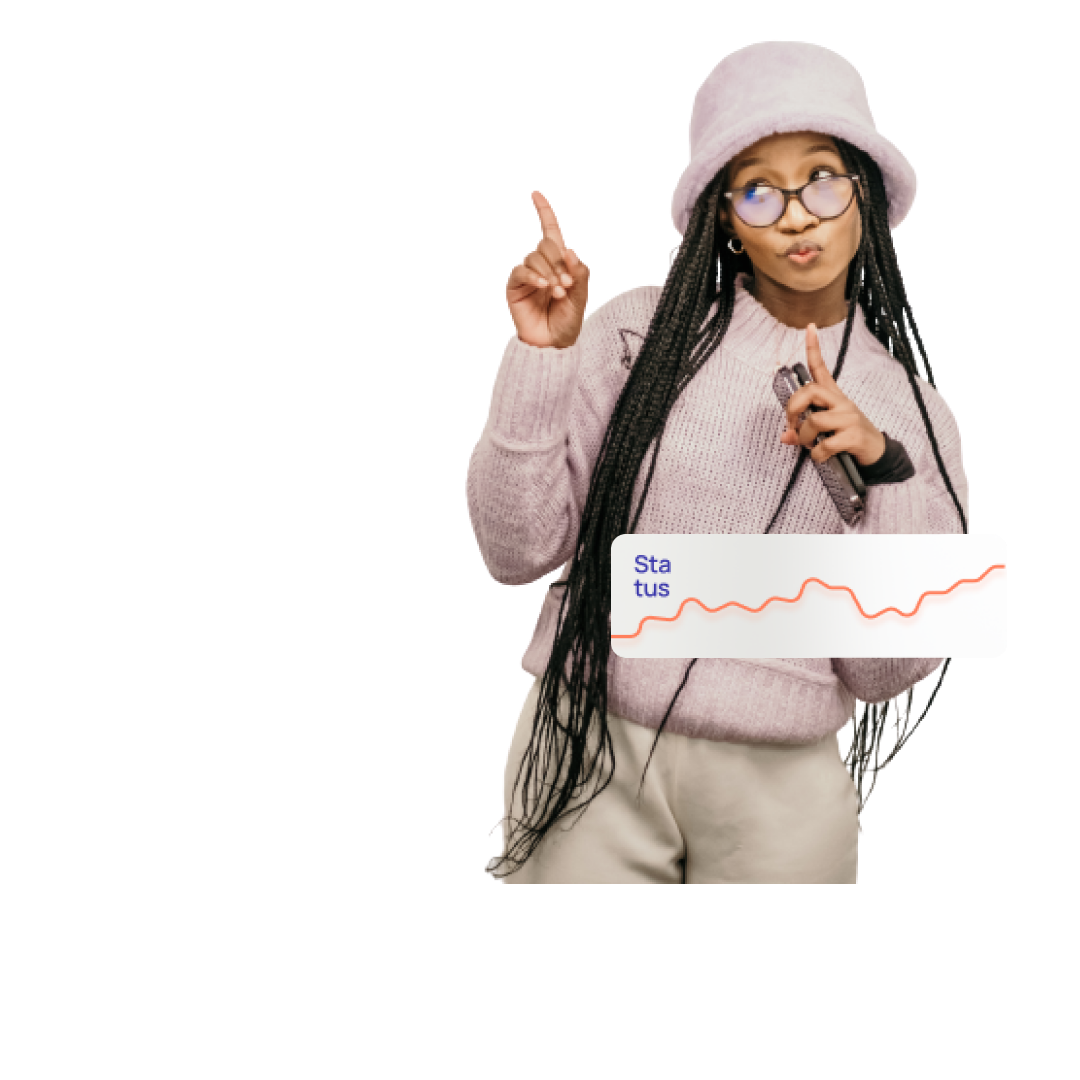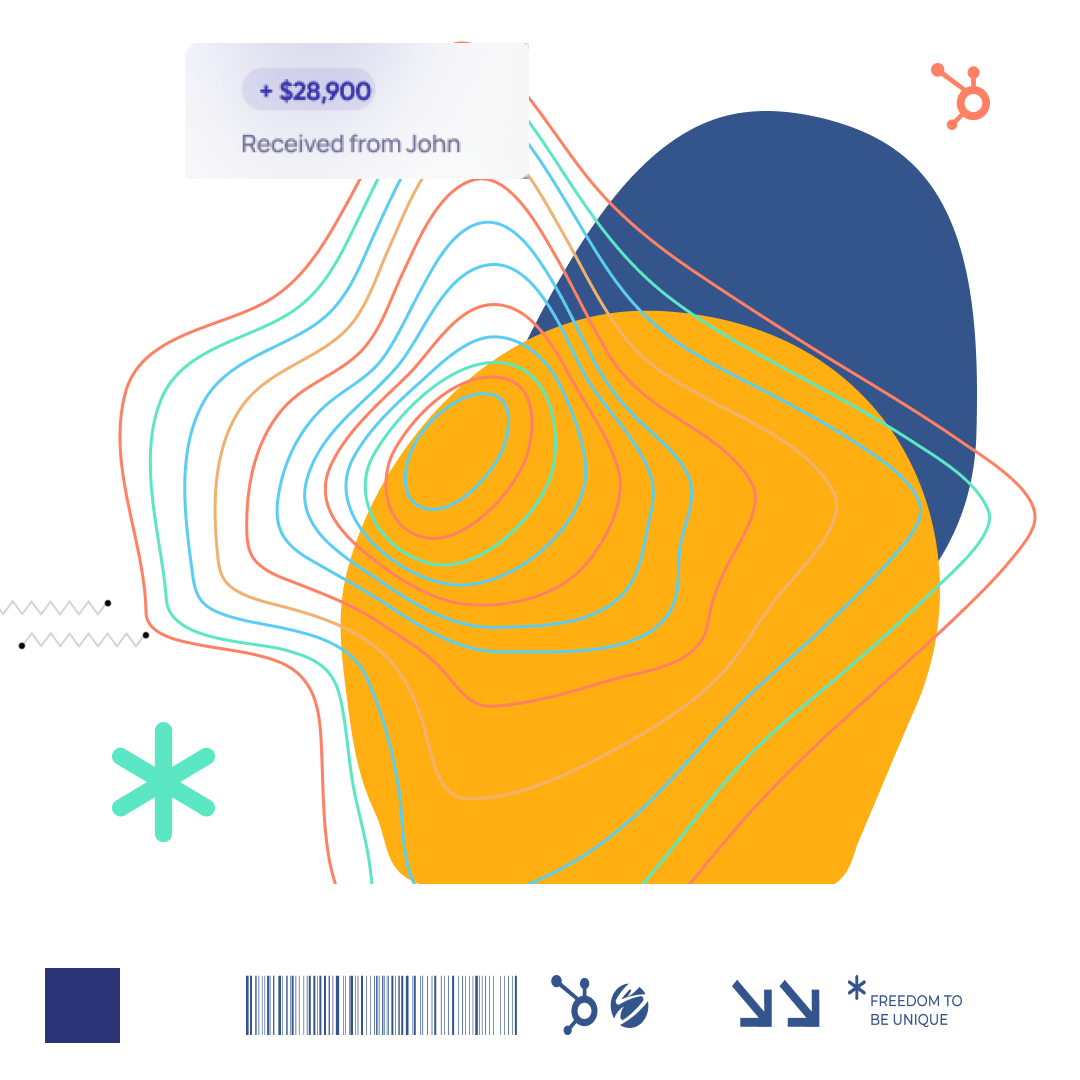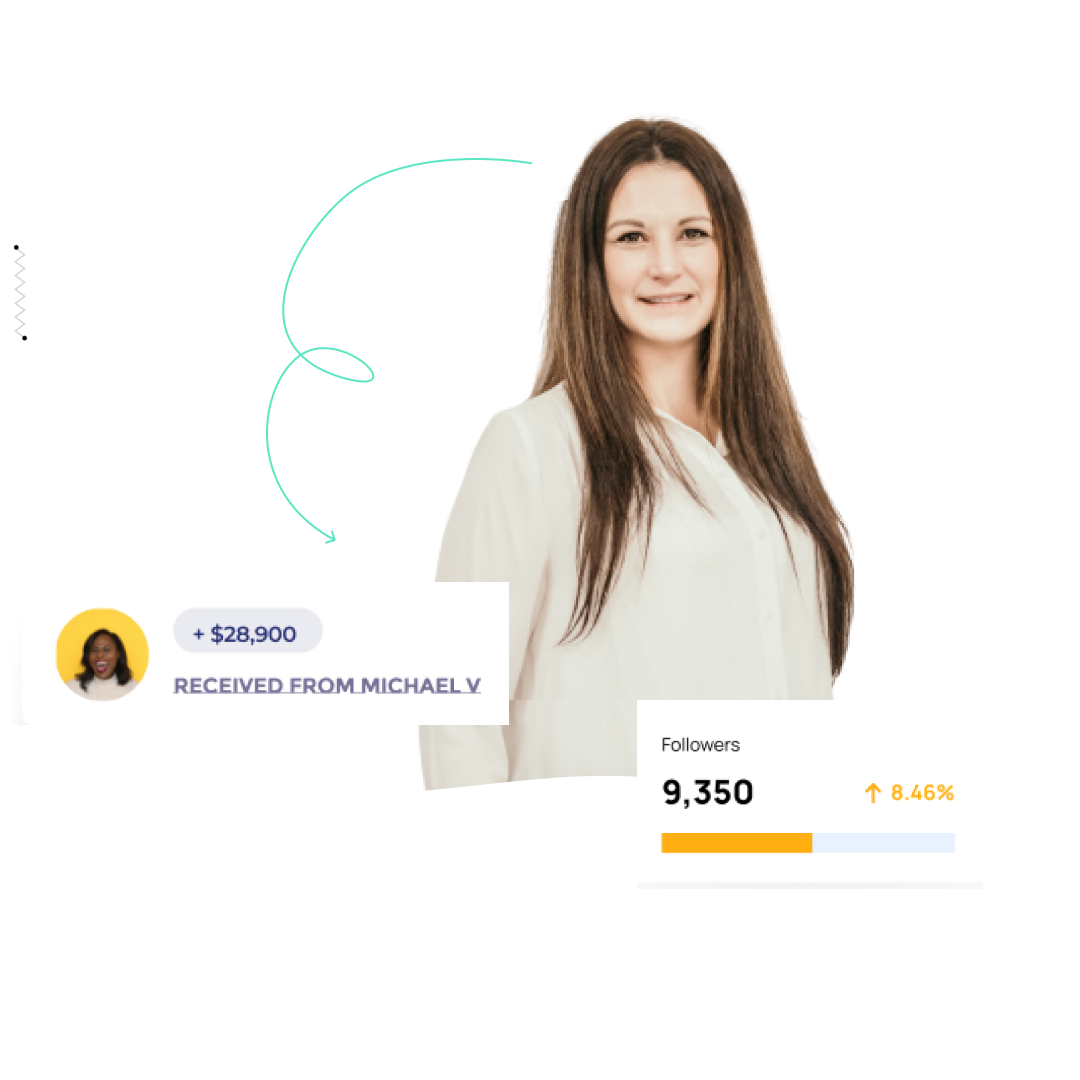 Inbound Marketing and Lead Generation
Our Inbound Marketing Specialists possess a deep understanding of HubSpot's capabilities, allowing us to extract the full potential of the platform for your business. Through meticulous planning, strategic implementation, and continuous optimisation, we ensure that every marketing initiative aligns with your unique goals and delivers a substantial return on investment.
Through a strategic balance of elements, our lead generation strategies take your ideal prospects on a structured journey, ultimately converting them into delighted customers. With Spitfire Inbound, your inbound marketing and lead-generation efforts are in expert hands, delivering exceptional results.
Sales
In a business landscape defined by competitiveness, effective sales strategies are not just valuable – they're essential. Our sales professionals are dedicated to enhancing your sales process and streamlining it for optimal performance while ensuring perfect alignment with your overall business objectives.
At the heart of our approach is a consultative methodology, where we dive deep into your unique needs and challenges. We then leverage the power of HubSpot's cutting-edge tools to orchestrate this process. HubSpot's integrated platform empowers us to synchronise sales efforts with marketing, customer service, and beyond, delivering a unified customer experience.
With our guidance, your sales journey becomes more than just transactions; it becomes a narrative of lasting connections. Let us navigate this transformative journey together, where HubSpot fuels your growth and our consultative expertise navigates the way.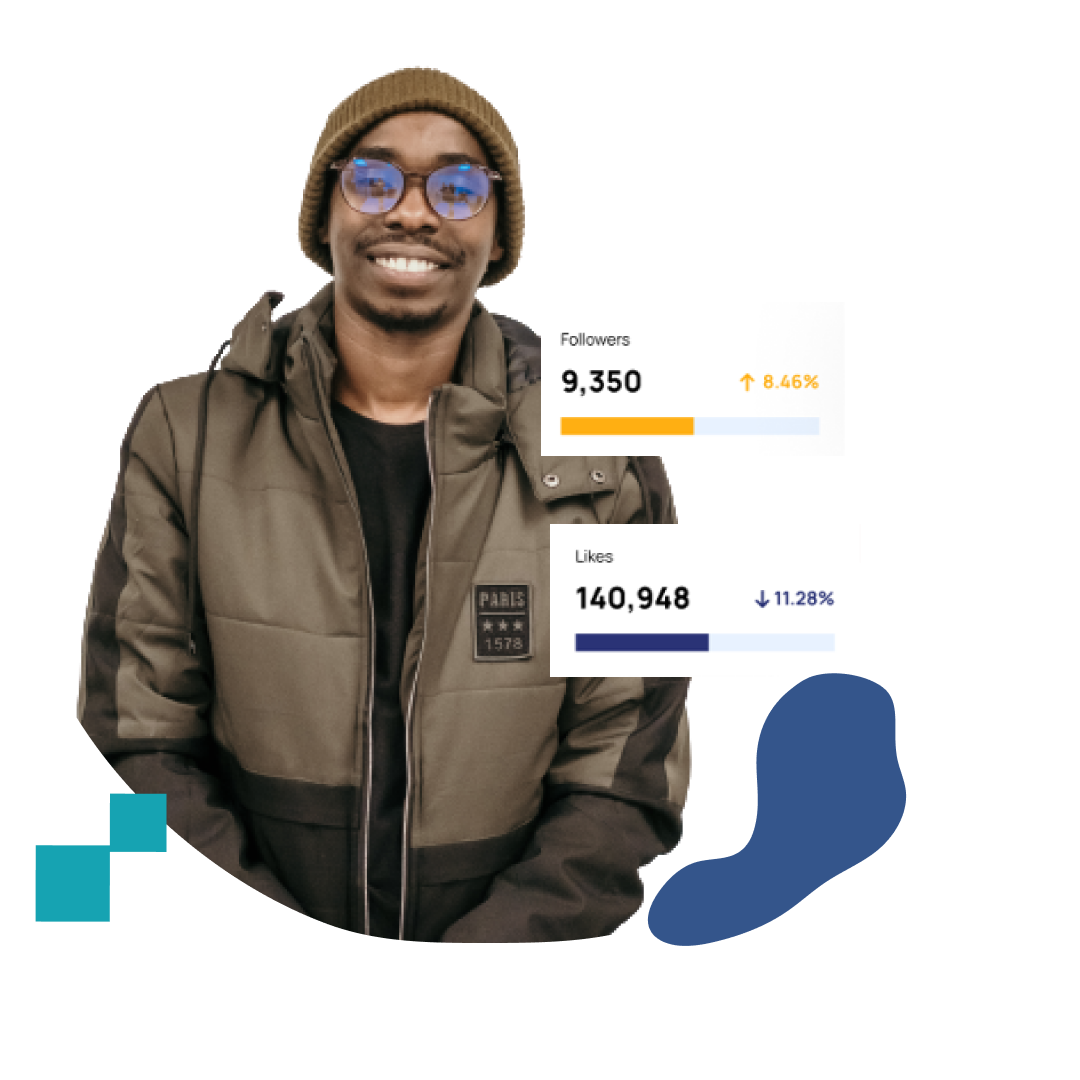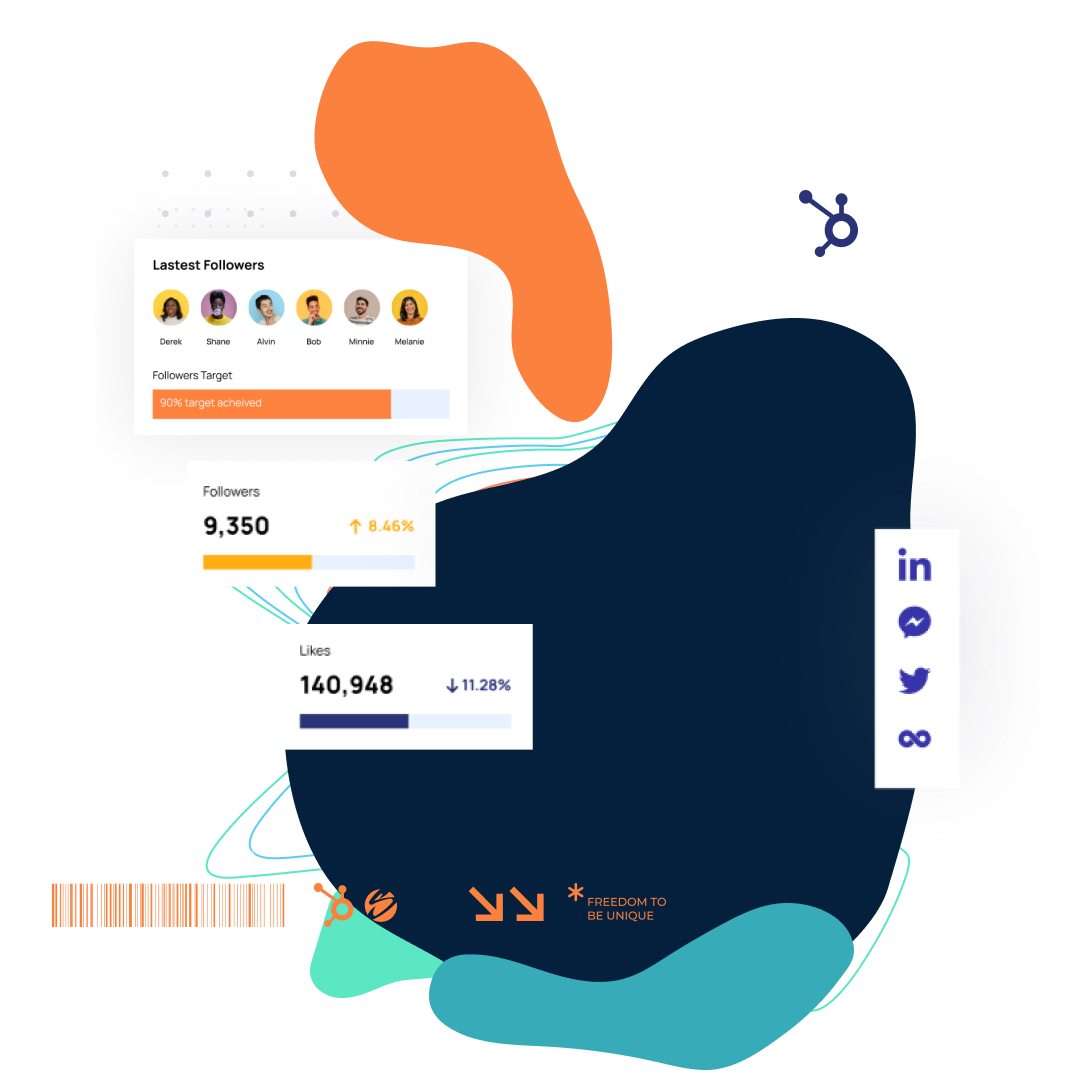 Customer Relationship Management (CRM)
Gaining a new customer can take days of tireless effort, but losing them? Well, that can happen in seconds! That's why we're here to ensure your business thrives in the digital ecosystem.
With our CRM solutions, we bring together the best of both worlds: our expertise and the robust capabilities of HubSpot. Seamlessly integrating this powerhouse platform, we help you build a rock-solid foundation for exceptional customer experiences. From cultivating leads to closing deals, from personalised marketing to seamless support, our CRM systems empower every facet of your business journey.
HubSpot Onboarding and Migration.
Our certified HubSpot Onboarding and Migration Specialists provide invaluable guidance, handling platform setup, data migration, and consolidation of lead conversion tools for your success.
They'll manage the adoption of the tool, establish a clear business framework for success, and offer best practices to help you grow better with HubSpot. Your onboarding package will be custom-designed based on your unique business goals, the HubSpot products you've purchased, and how they integrate with your current technology stack. If you've bought multiple Hubs, no worries—we'll tailor the onboarding to the relevant products you've chosen.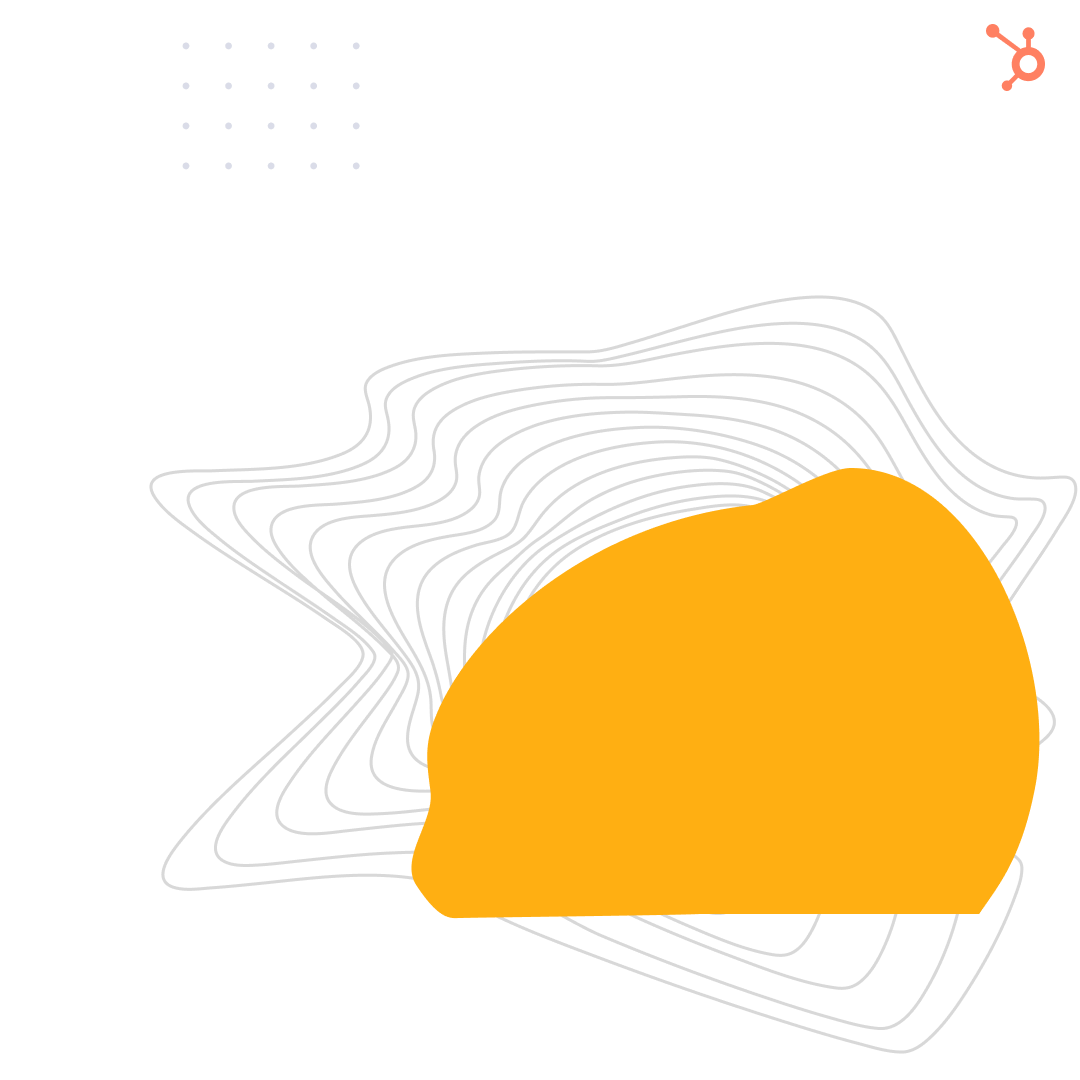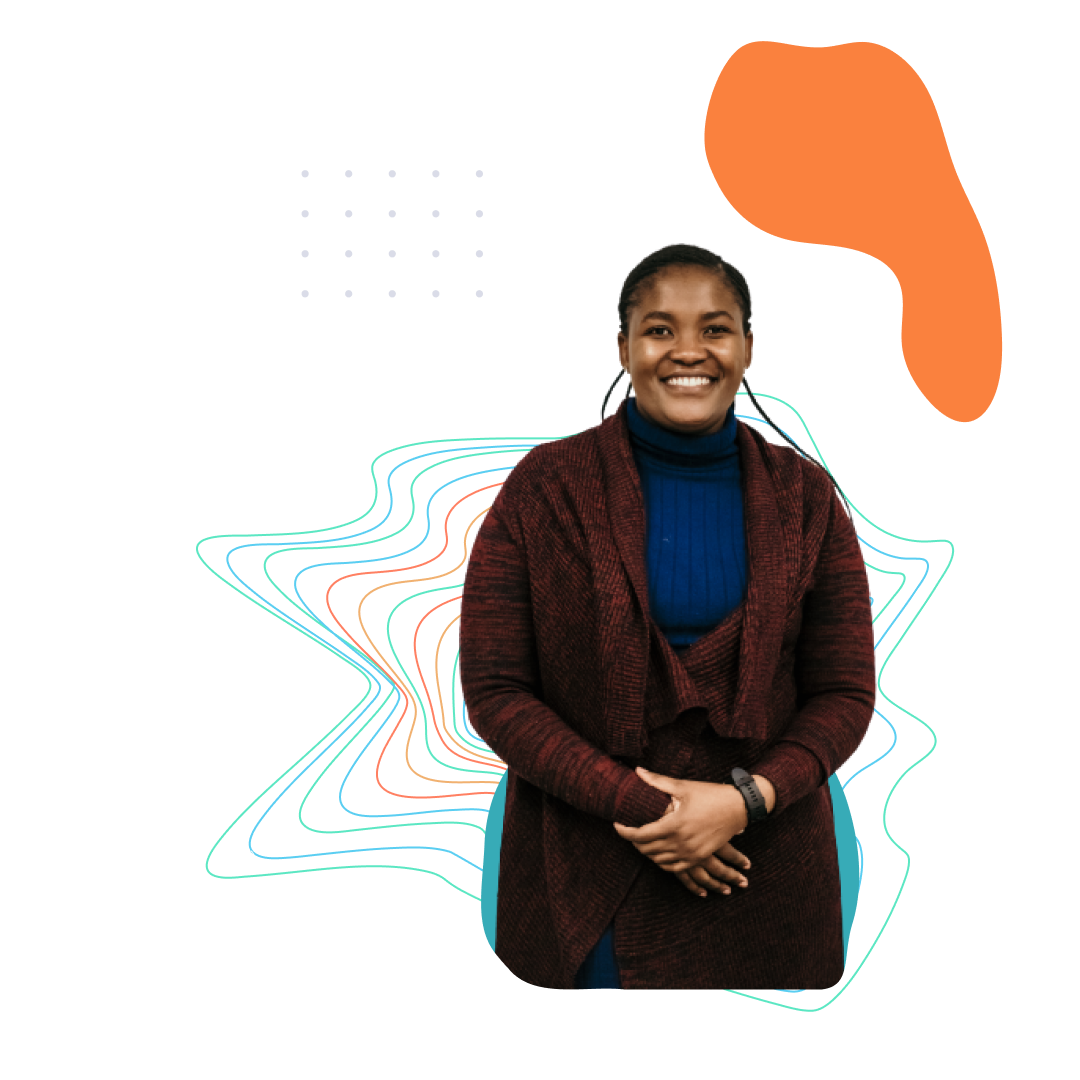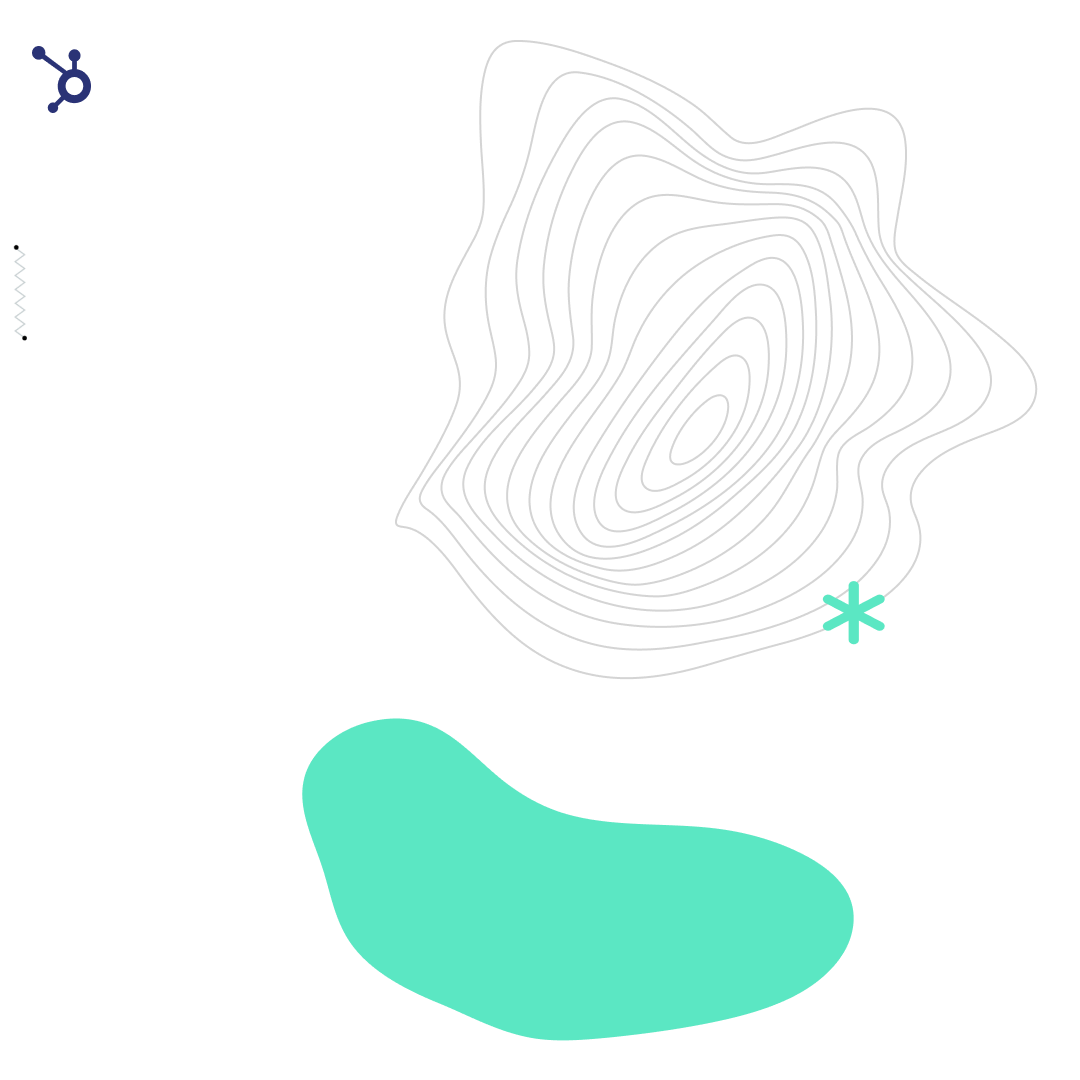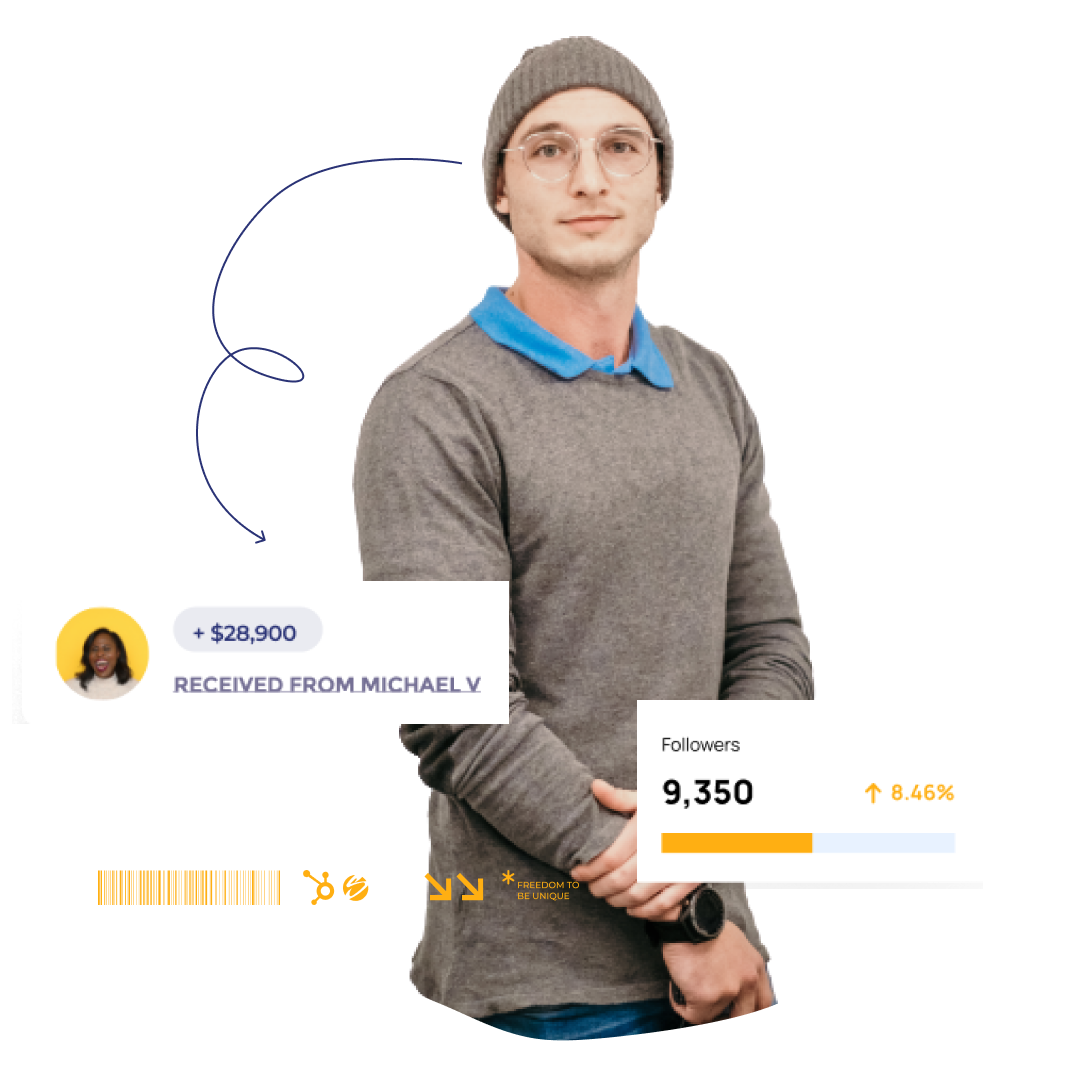 Data and Reporting
Our Data and Reporting solutions bring clarity and structure to your data landscape, enabling you to make confident, data-backed choices.
We harness the full potential of both HubSpot and Google reporting tools to offer you comprehensive insights and actionable intelligence. We use these rich sets of data to ensure a holistic view of your customers, Inbound activities, and overall business performance.
We go further than presenting you with graph-saturated reports. Our mission is to translate those insights into tangible actions. Whether it's identifying your most profitable customer segments, optimising marketing campaigns, or streamlining operations, we guide you towards informed decision-making.
Websites and Integrations
In a world where speed and instant gratification rule, it's essential to keep pace with the modern consumer lifestyle. We understand the need to serve your customers precisely what they want, just how they want it, and exactly when they want it. That's why we go beyond surface-level aesthetics and use HubSpot's robust capabilities to focus on building the necessary nuts and bolts in the backend to provide a fluid user interface and experience (UI & UX) on the front end. This ensures that every interaction between your audience and your brand is not just visually appealing, but also functionally efficient and engaging.
Our team of highly experienced developers are ready to supercharge your online presence, ensuring a seamless digital journey for your users. We don't just create websites; we craft immersive digital experiences that inspire and excite.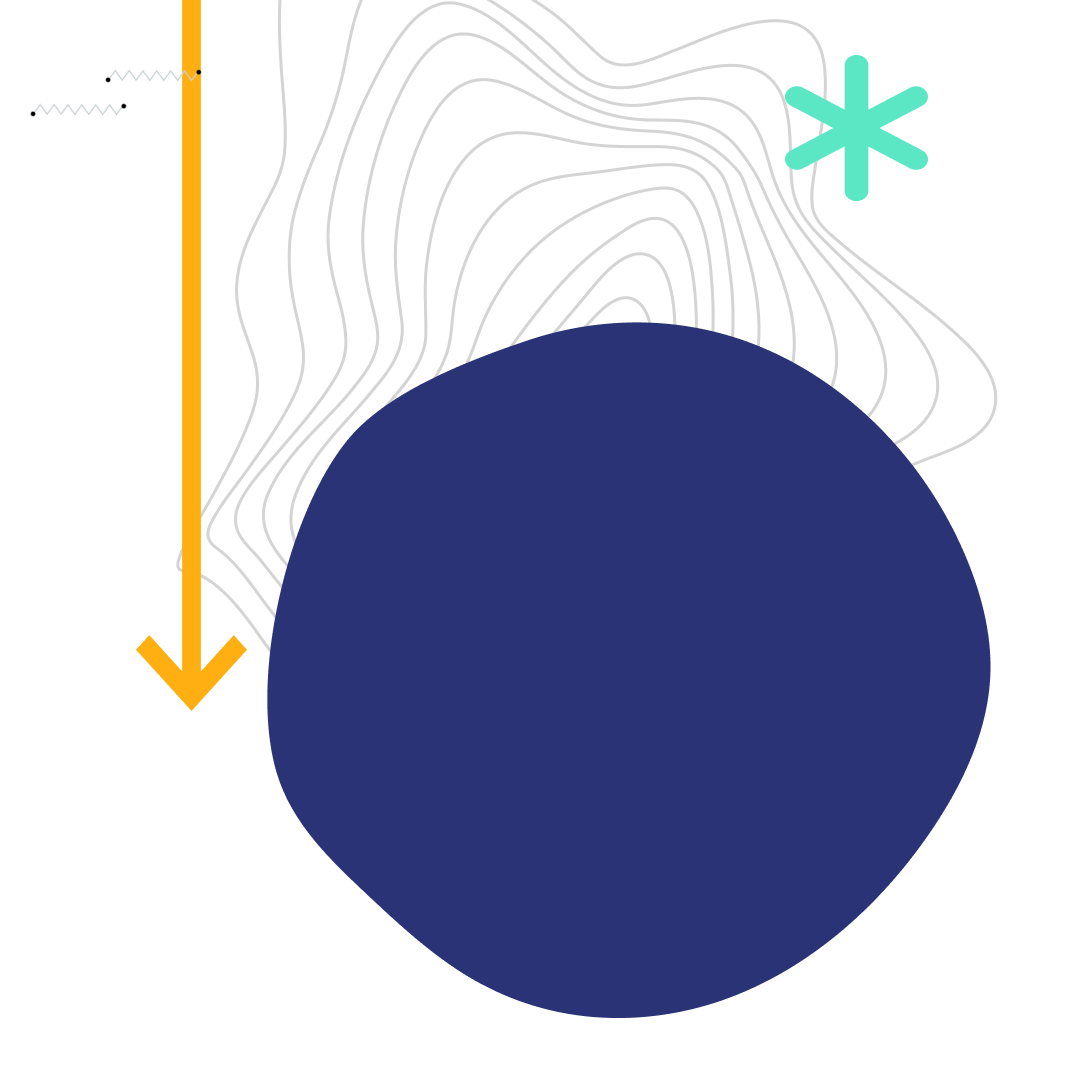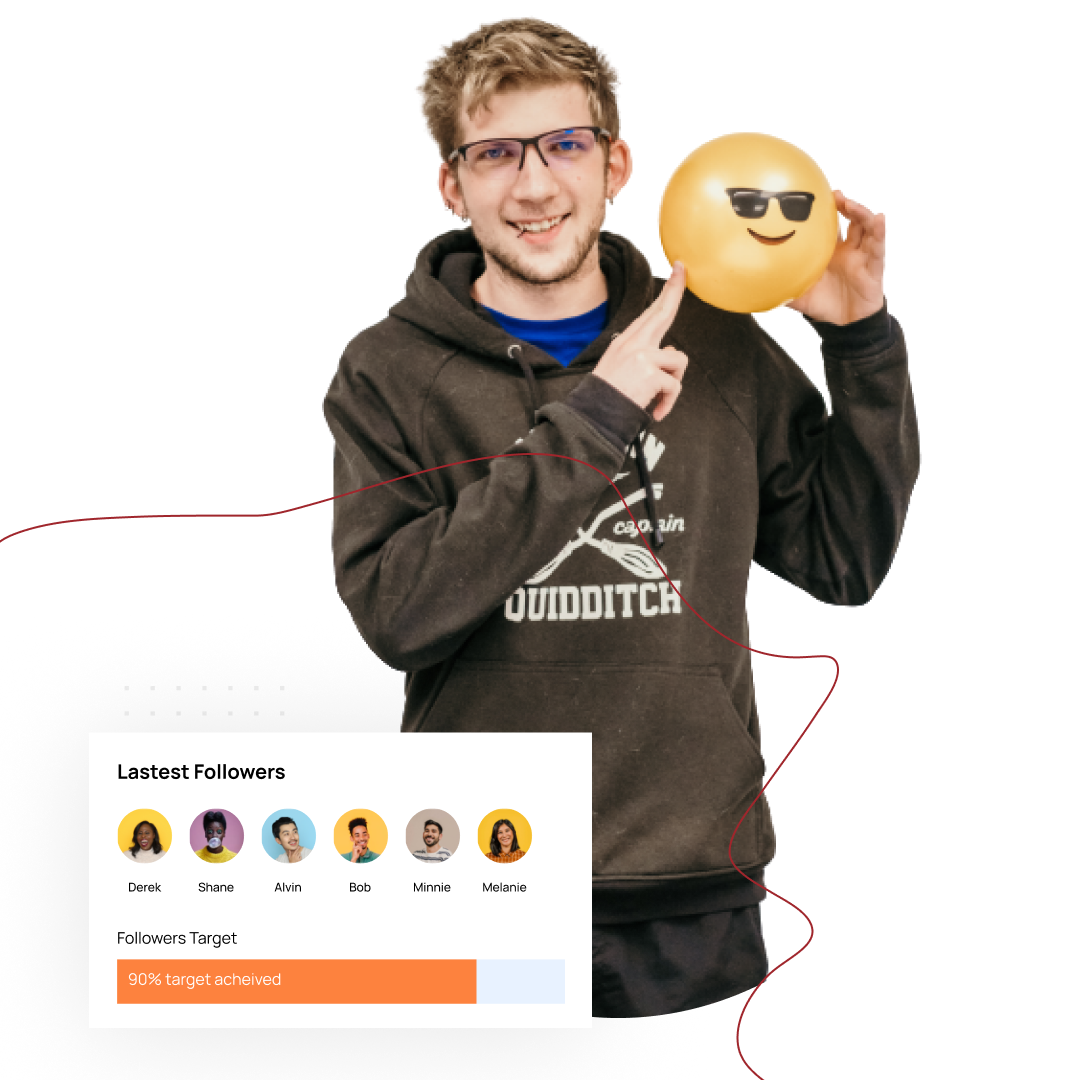 Never miss a post!
Be the first to receive our latest insights, giving you all the tools and knowledge of today's industry your business needs.