Sparking
Eureka Moments:

Spitfire Inbound Insights

Stay updated with the latest insights, valuable learnings, and recent news about Inbound strategies, HubSpot innovations, and Digital Transformation, all brought to you by the Spitfire Inbound team.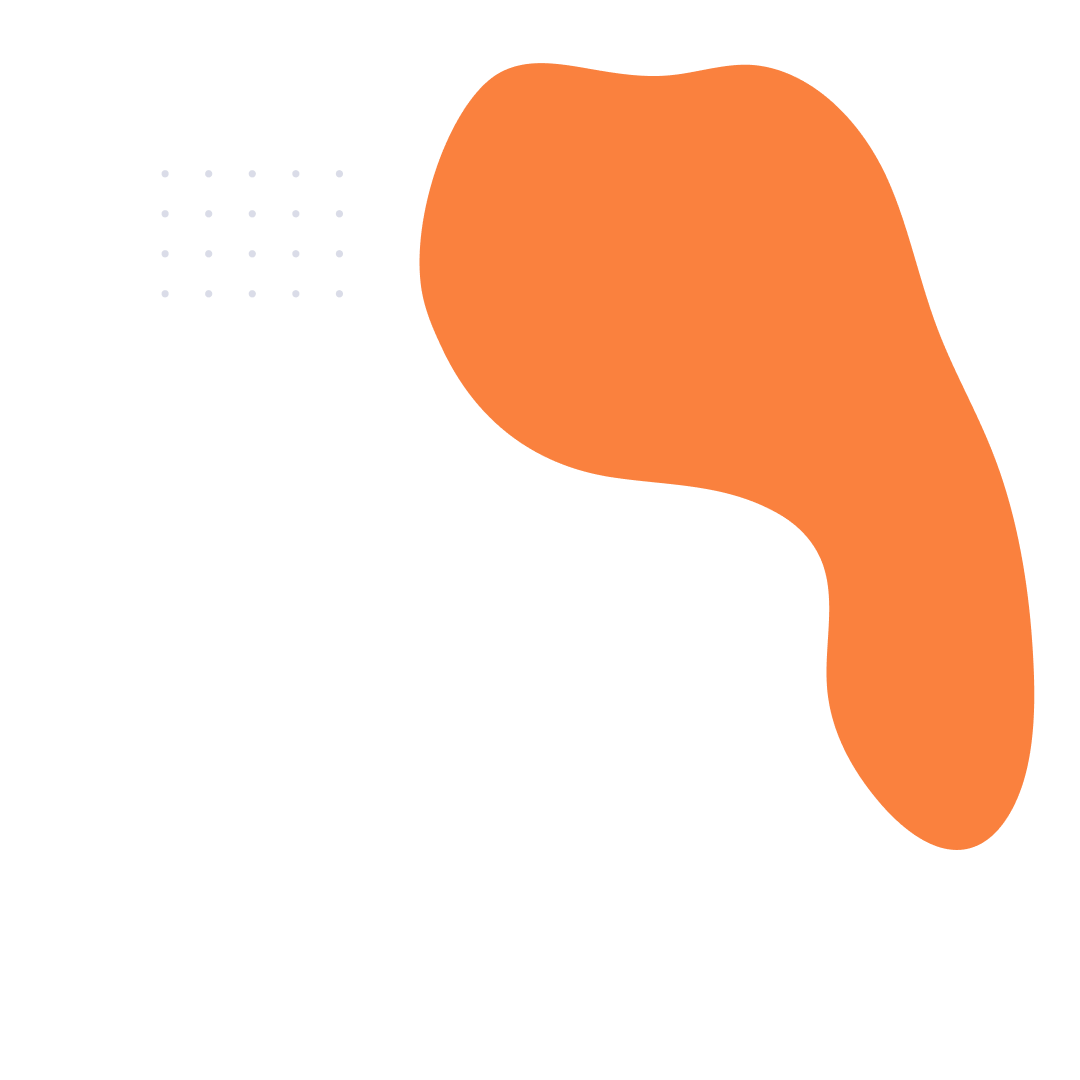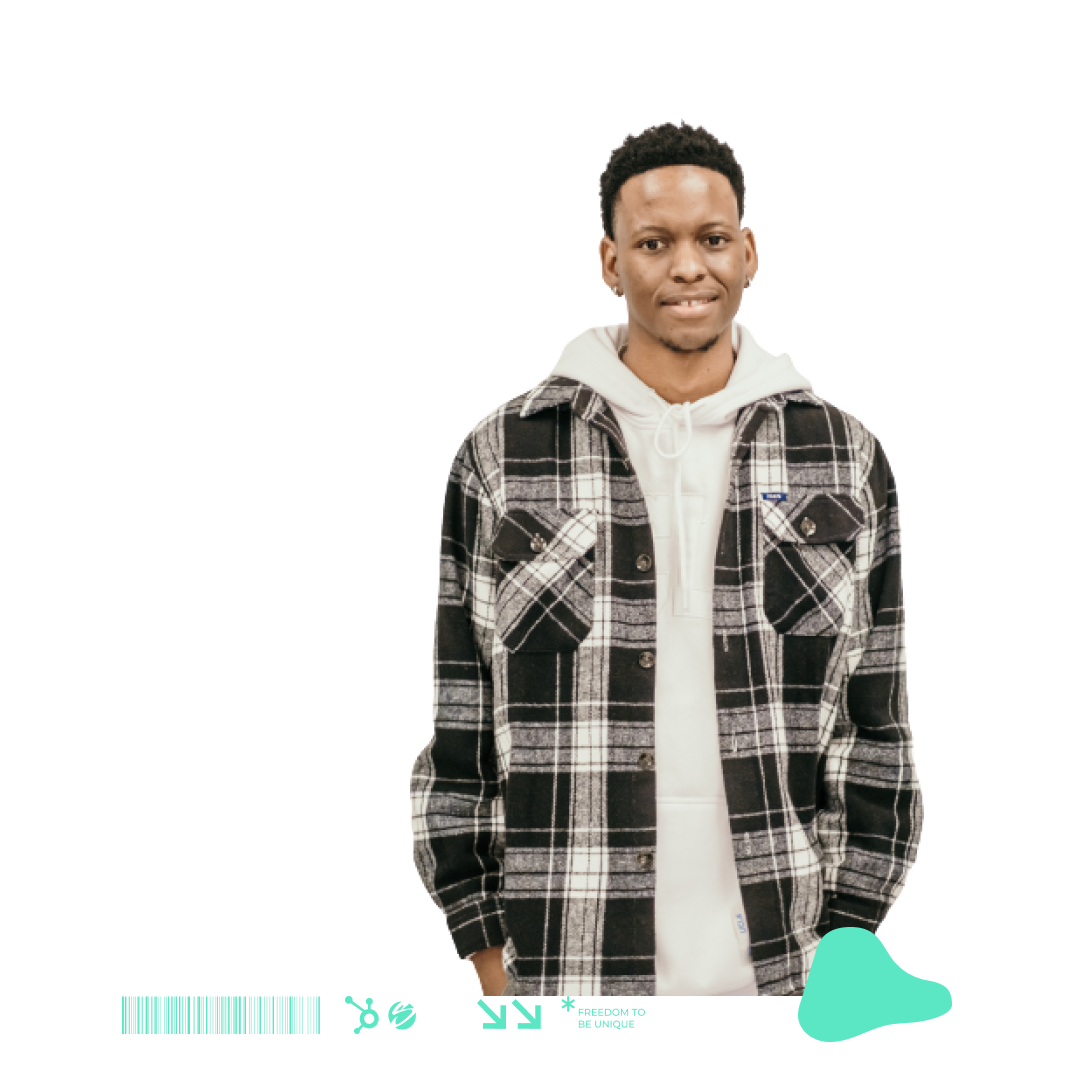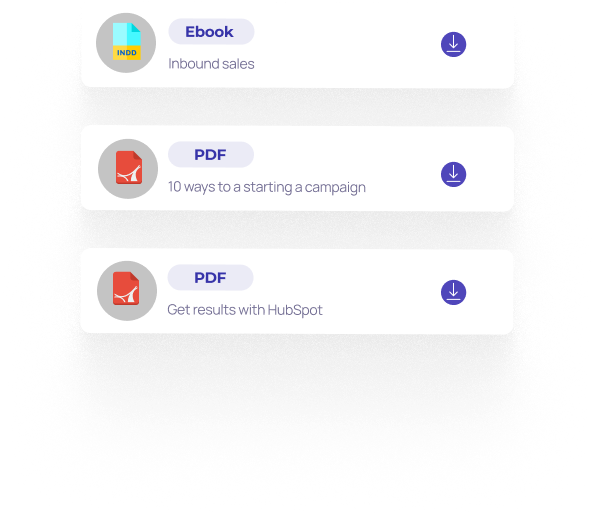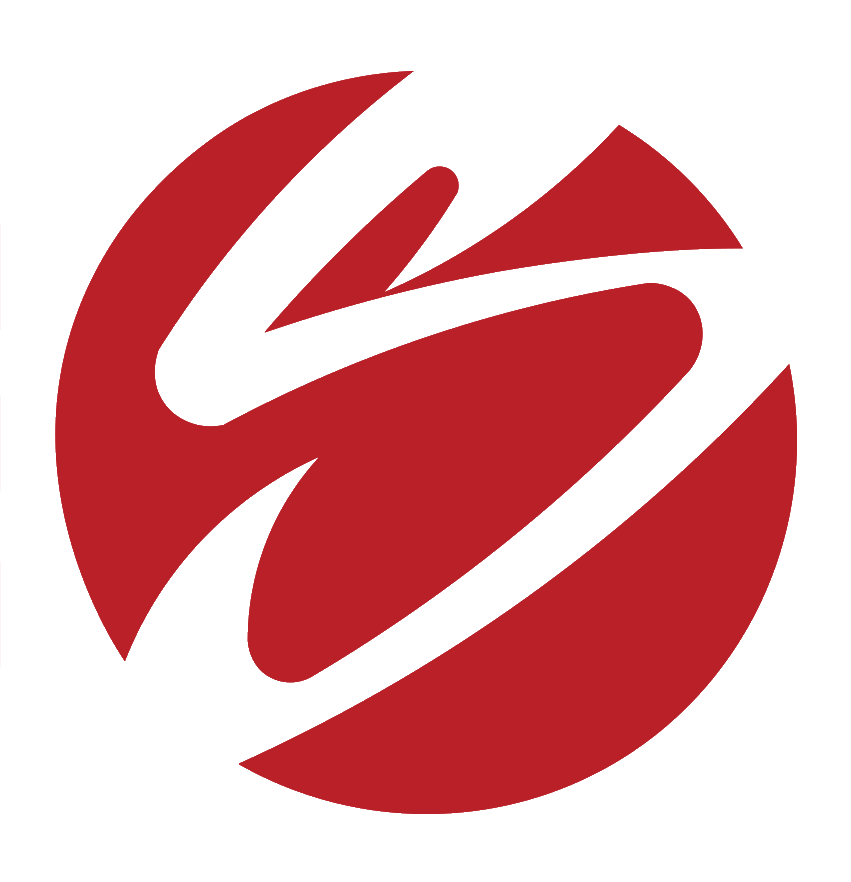 HubSpot Portal Health Check
Our HubSpot portal health check is designed for current HubSpot clients who would like to assess their portal, get the most out of the tool, and ensure their inbound marketing and sales efforts are working.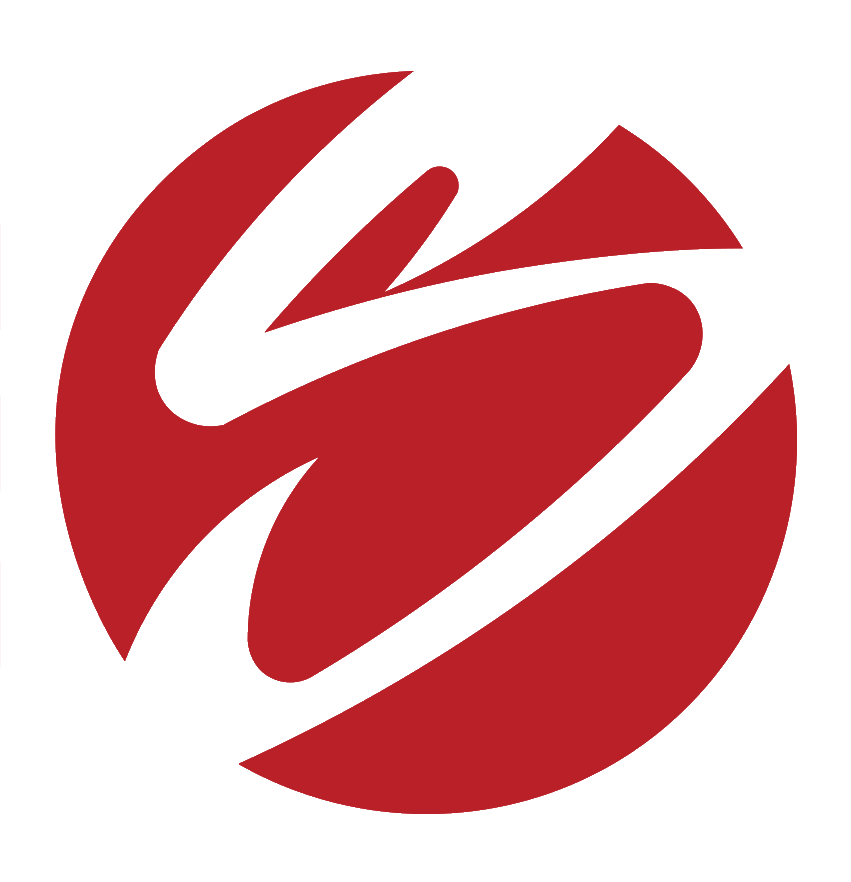 HubSpot Terminology Guide
This is the terminology that's specific to HubSpot and understanding these terms will help you easily navigate the tools available in your portal.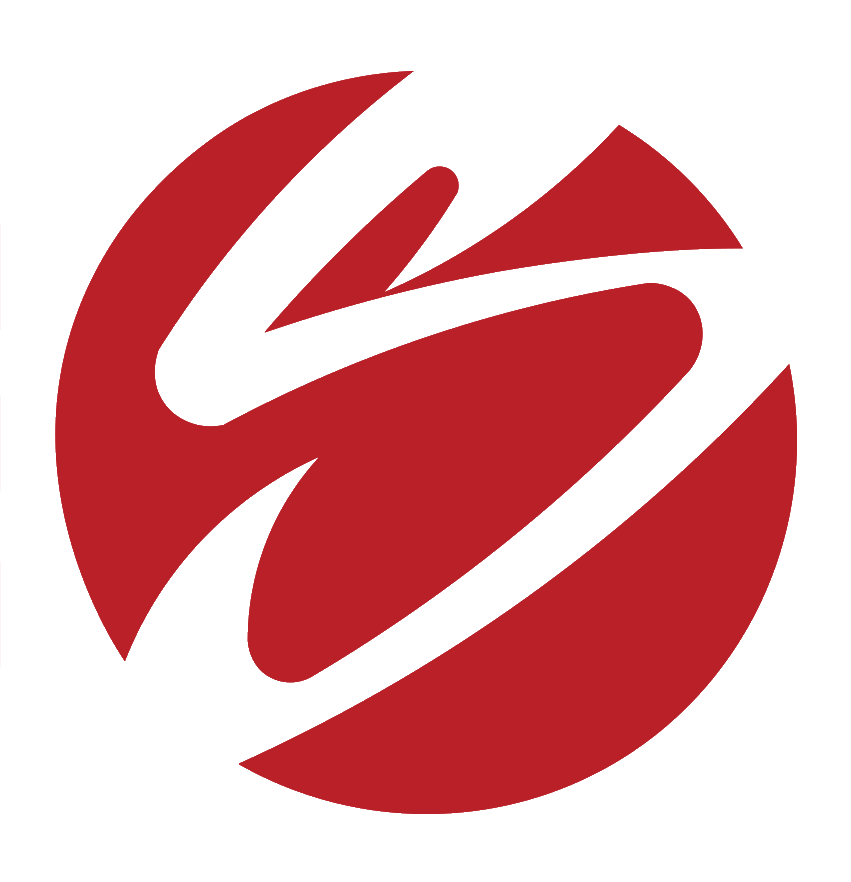 Online WebsiteGrader
Your website is the online face of your business, use our online website grader to see how you're performing. Grade your website in seconds. Then learn how to improve it for free.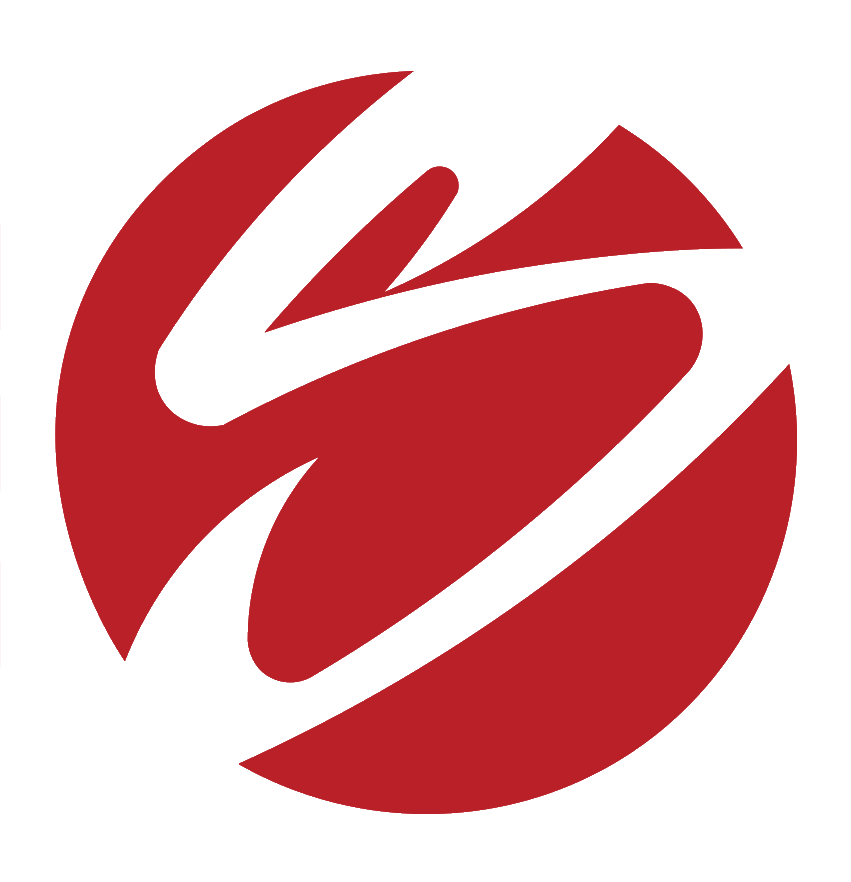 POPI Compliance Checklist
As an inbound agency, we're passionate about ethical data collection. So we created this checklist to assist you in ensuring you're POPI Compliant in your marketing efforts.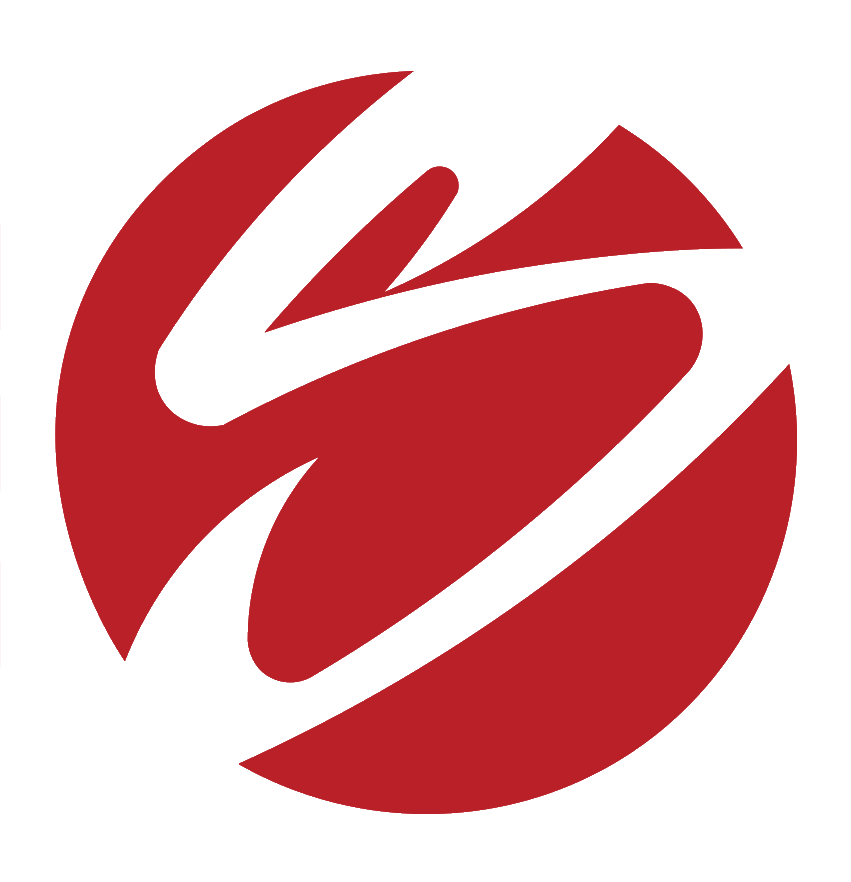 2022 MarketingCalendar
There's nothing worse than a poorly planned holiday campaign that leaves your customers wondering why you even bothered. Delight your customers with memorable marketing this year.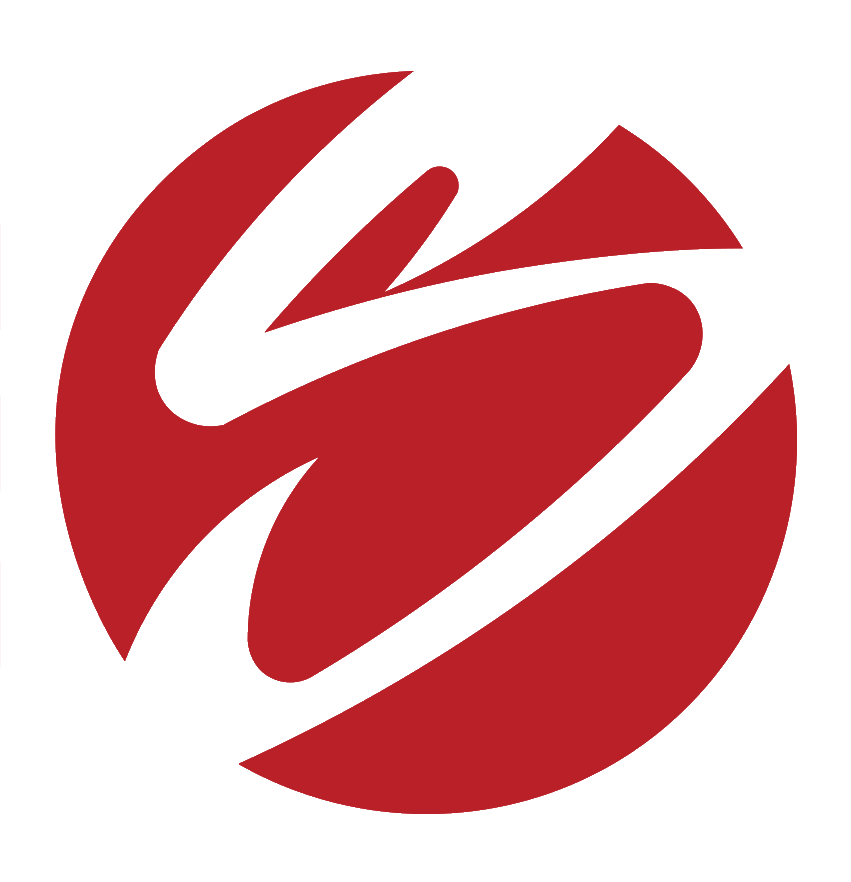 LinkedIn Playbook
If you're looking to make LinkedIn the go-to channel for individuals, salespeople and businesses alike, then this Playbook is for you.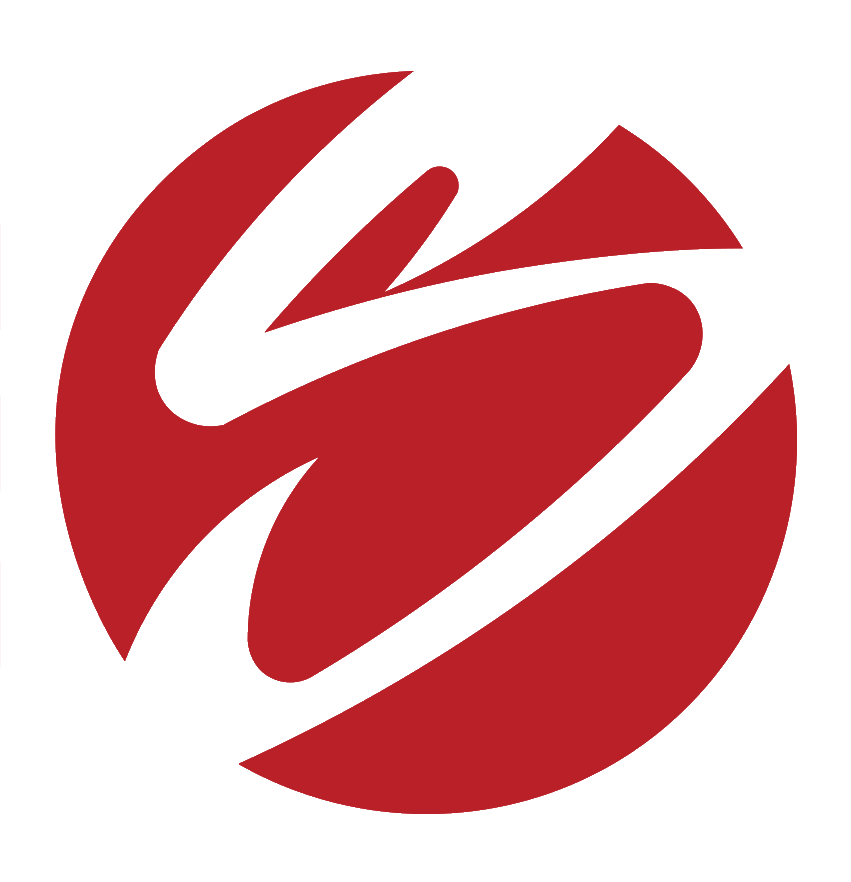 Monthly Reporting Guide
12 slides... that's all that's needed to deliver a compelling and successful report! Use this template to make sure you're presenting the metrics that matter.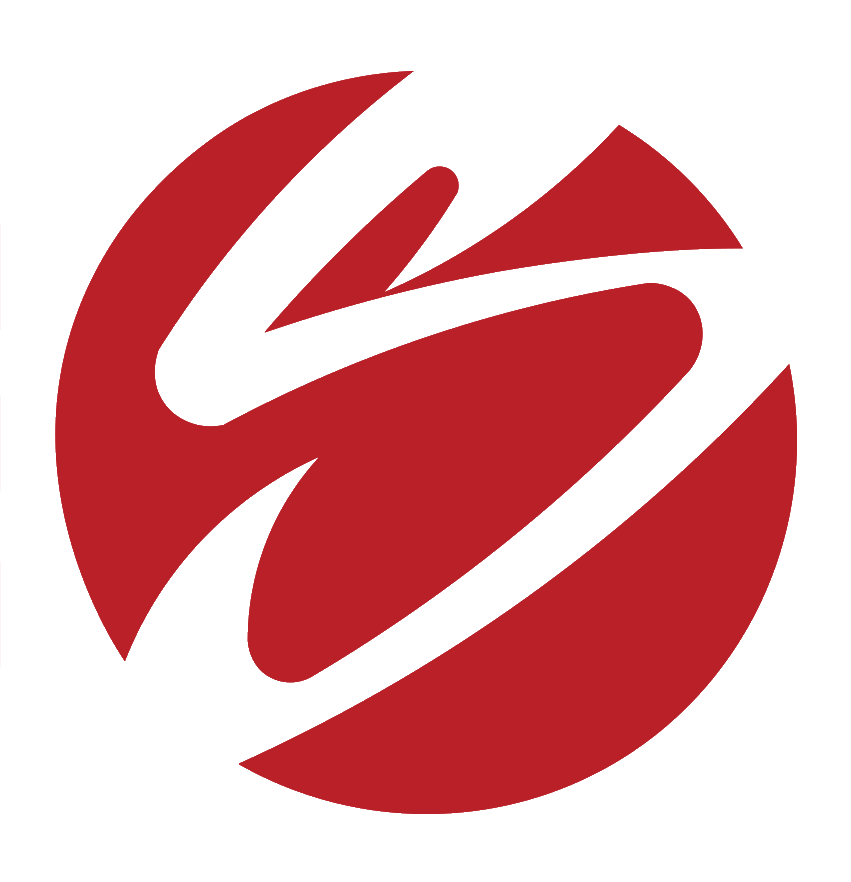 Website Review
To get the most out of your site, use Spitfire Inbound's website review. Our in-depth report gives you data on the strengths and weaknesses of your website to help it become a more effective sales tool.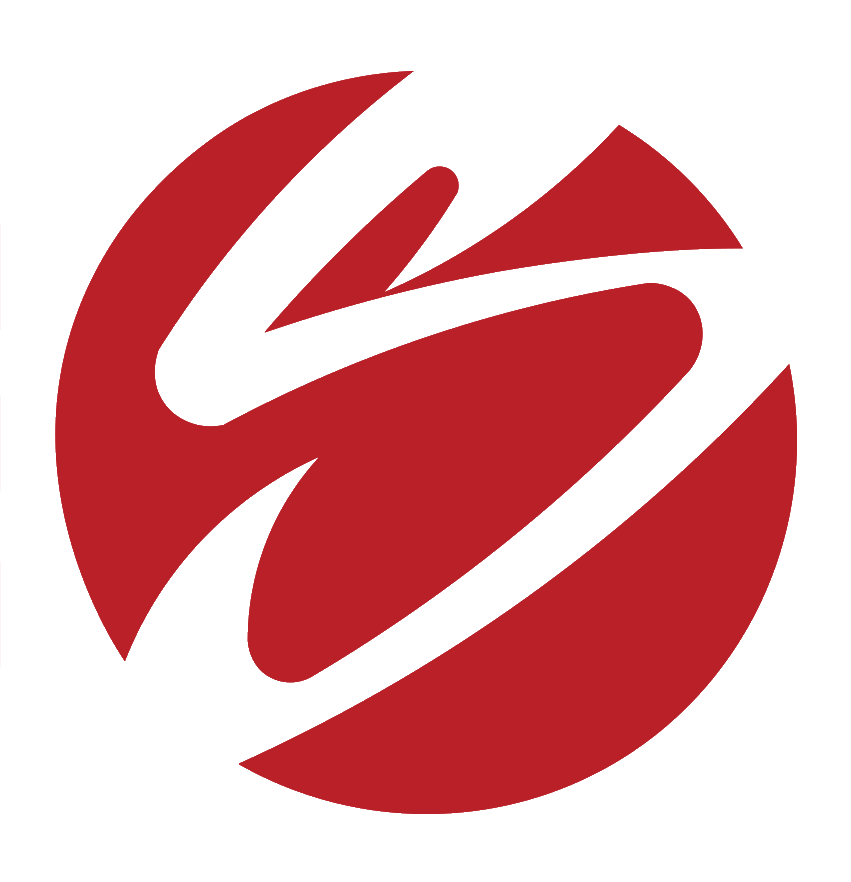 How to Turn Your Entire Business into a Lead Generating Machine
How to turn your entire business into a lead generating machine is a comprehensive guide to help you
align your sales and marketing
strategy and boost your sales the inbound way.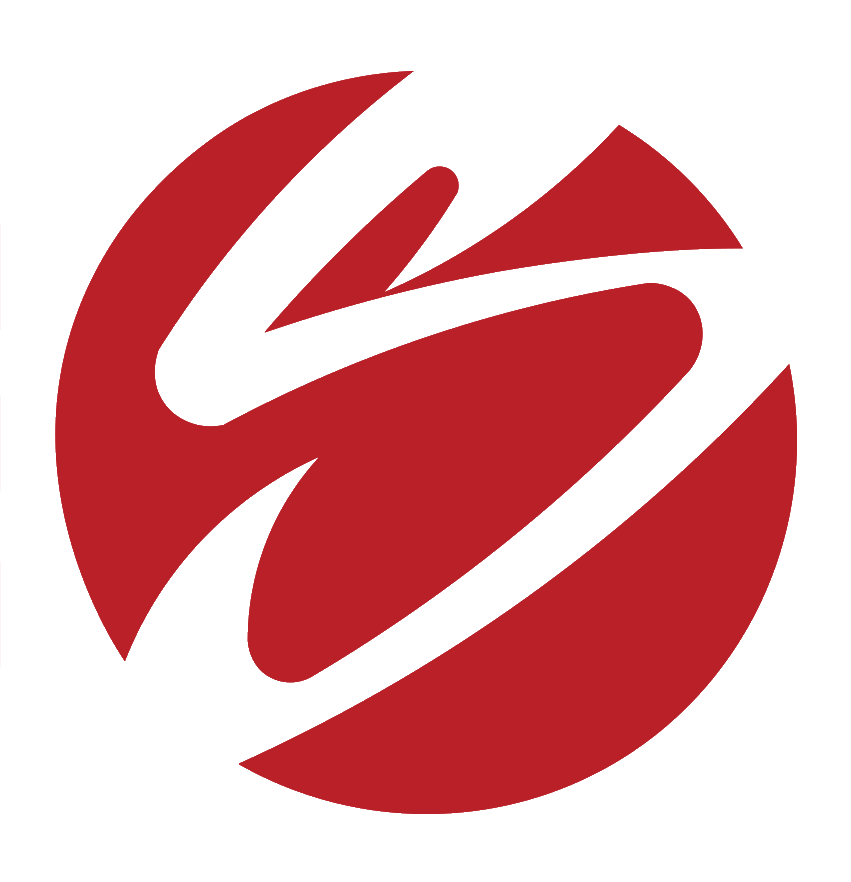 Navigating Lead Scoring
Do you know which leads you should be focusing on? Lead scoring assigns points to your leads, allowing you to work out the potential value of a lead to your company.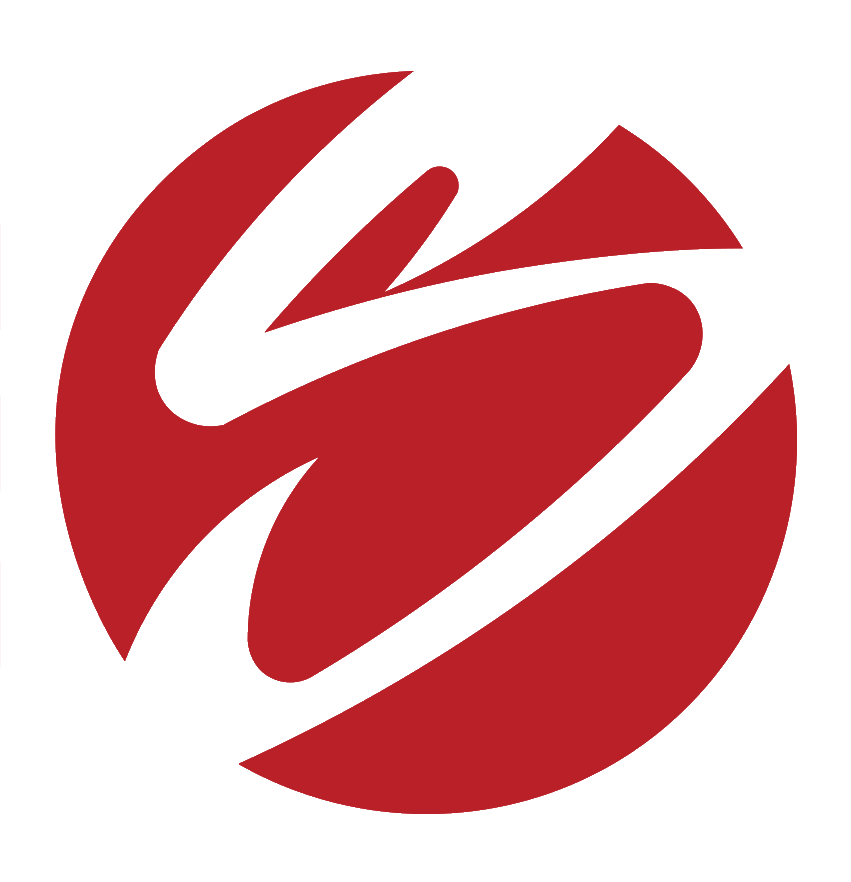 Inbound Touchpoints ebook
This eBook covers why it's important to use multiple online touchpoints, the benefits of each one and handy checklists to help you use them effectively.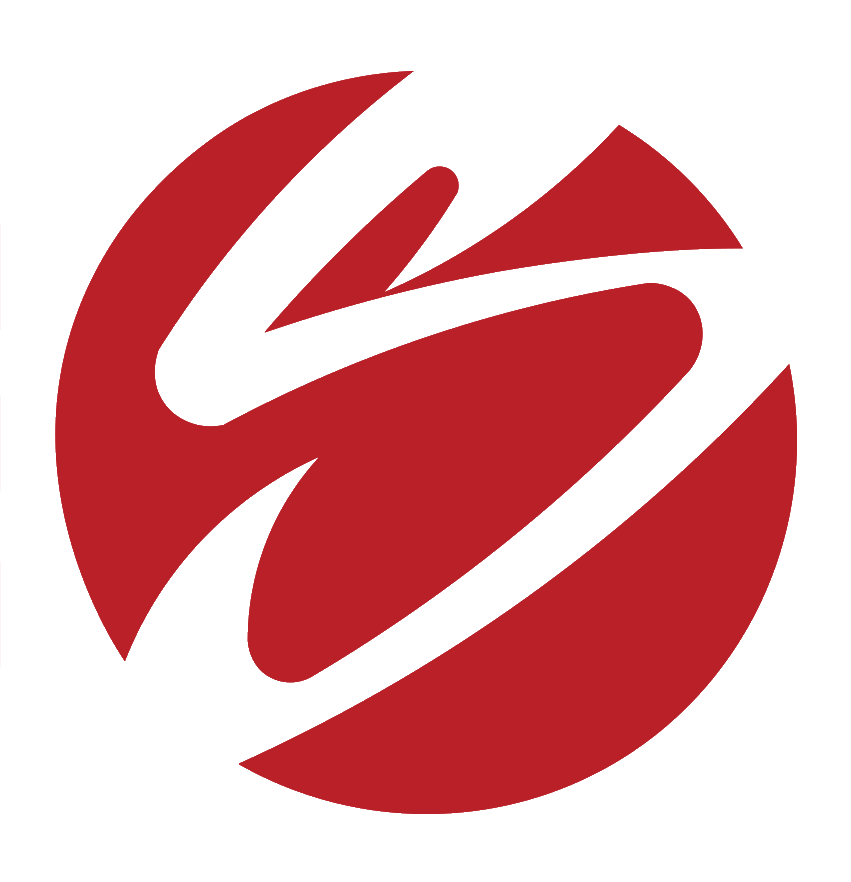 What is Inbound Marketing?
As inbound addicts, we spend our days perfecting the art of inbound marketing. This collection of our inbound content will help you navigate inbound marketing, and decide if it's right for you.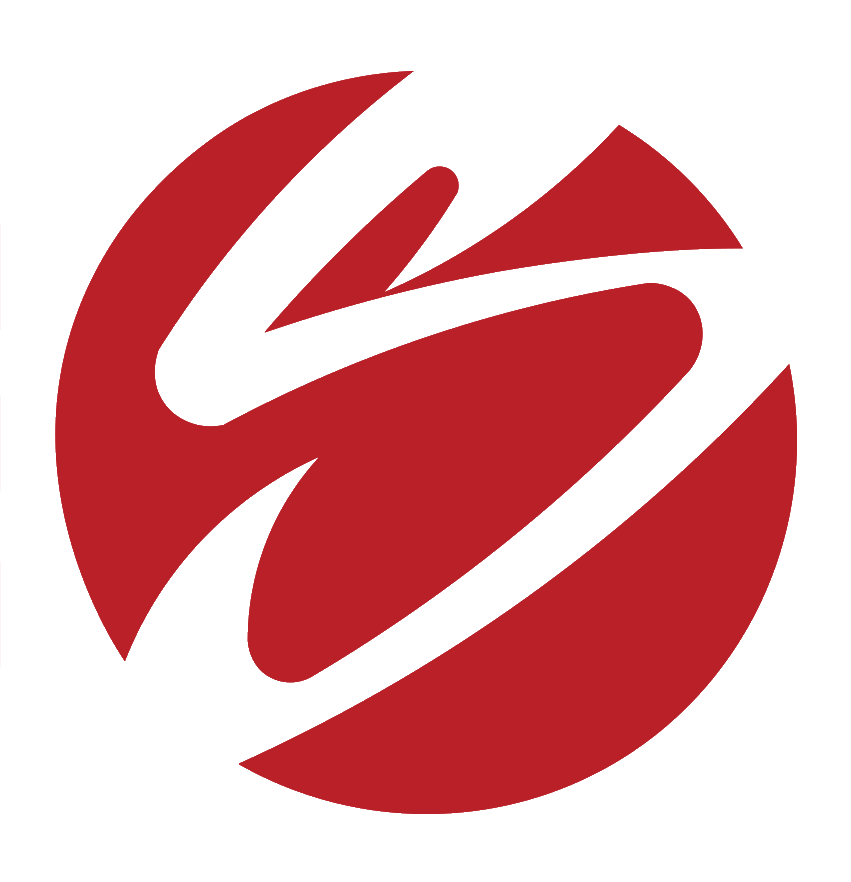 Guide to Inbound Strategy
This guide shows you how to develop a robust inbound marketing strategy that allows you to reach the right person, with the right message at the right time in the right place.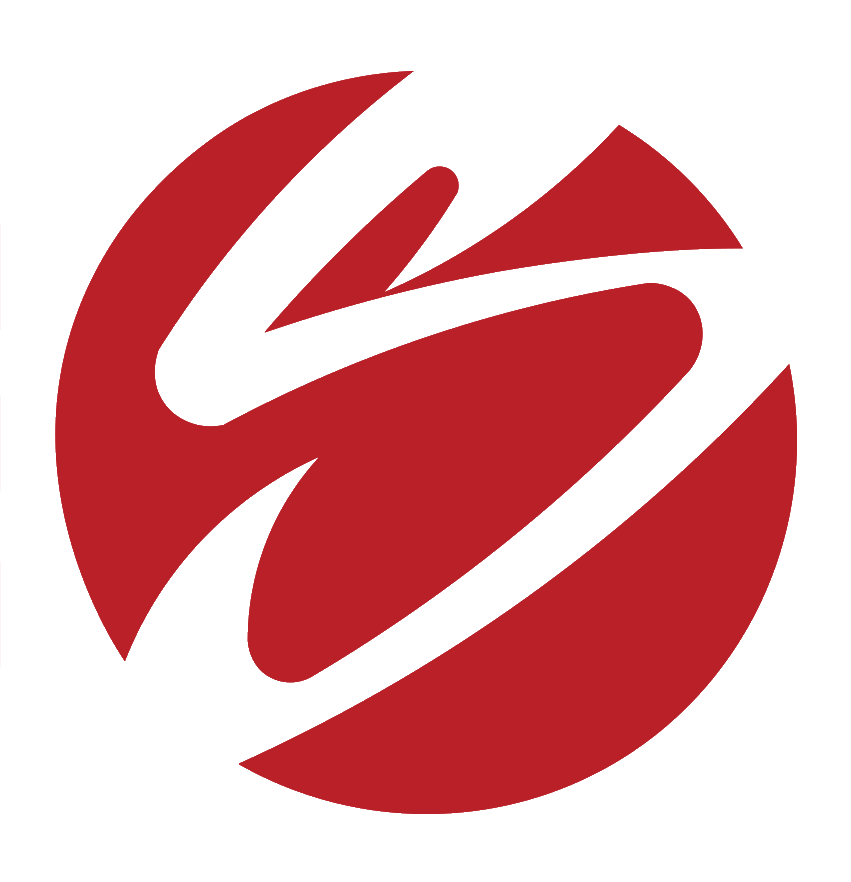 Guide to Lead Nurturing and Sales
Our inbound and sales experts know you're busy, so we pulled four of our key lead nurturing and sales blogs into this easy guide for you, to help you close more deals, more often.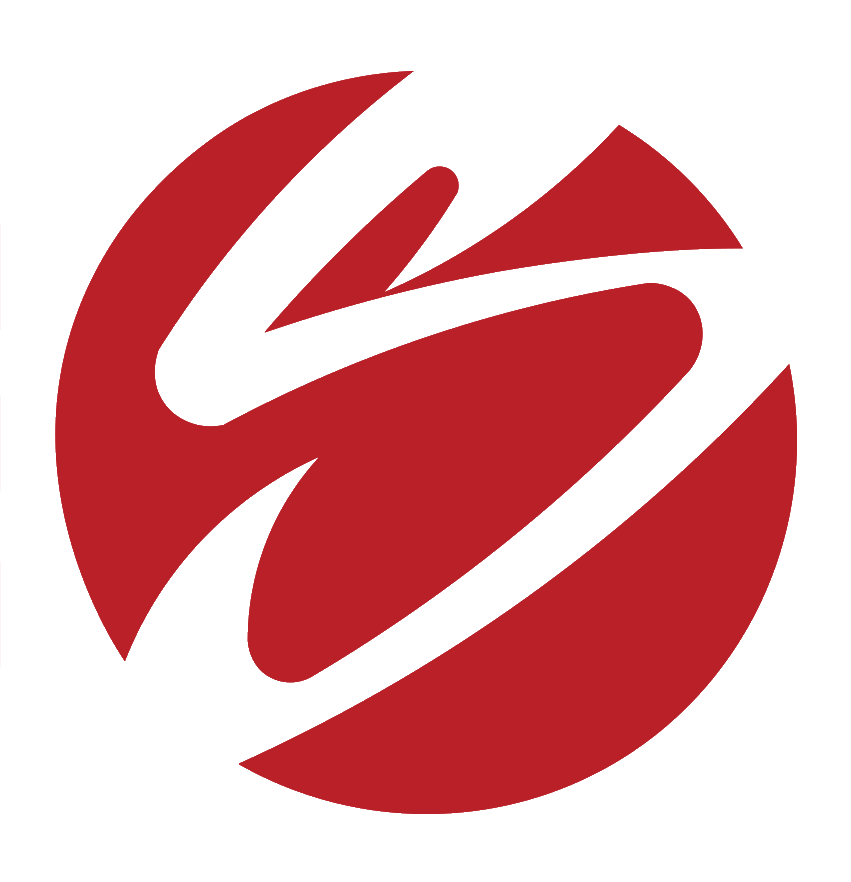 The Ultimate UX Design Checklist
In six easy steps, this checklist will help you design for user experience and increase your marketing effectiveness, turning your website into your best salesperson.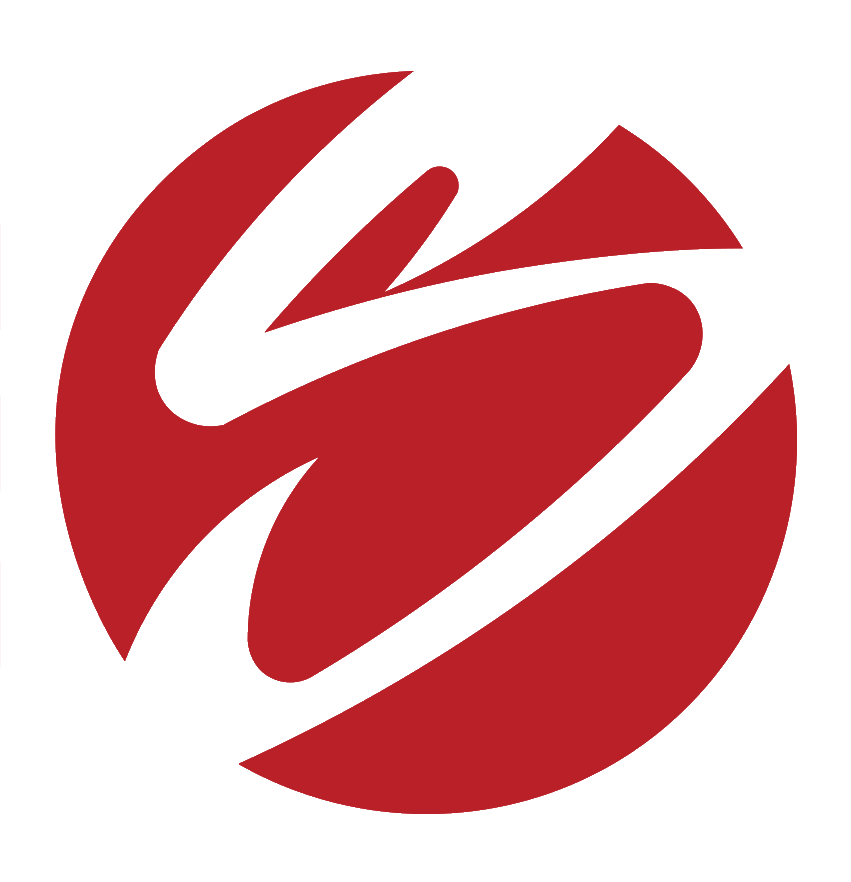 Productivity in the Modern Workforce
This compilation of some of our popular productivity posts is full of tips and productivity tool suggestions to help you create a more productive working environment.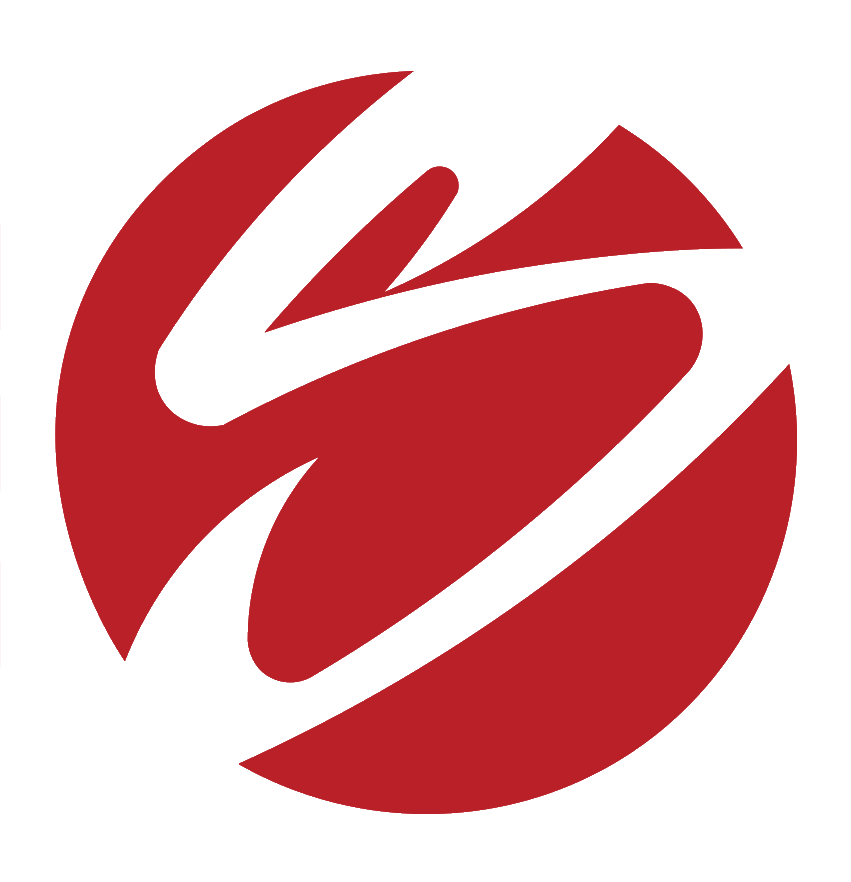 12 Inbound Marketing Tips
Discover new ways to achieve marketing success and take your business to new heights. You'll receive a different piece of our exclusive infographic via email over 12 days, delivered straight to your inbox.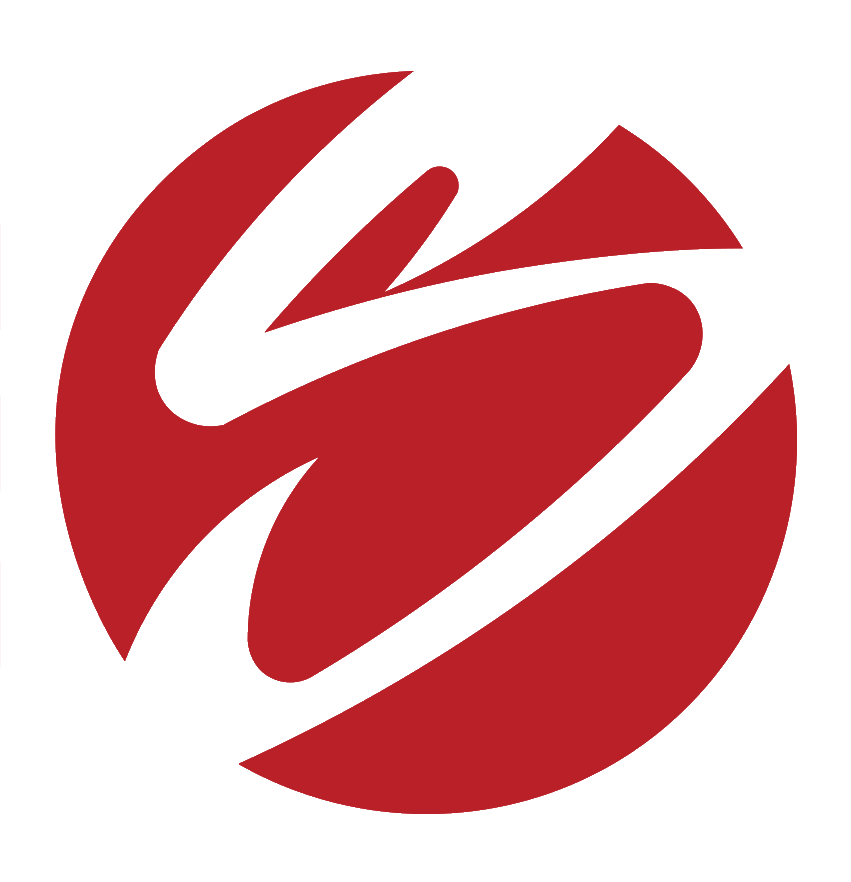 Creativity and AI: The Future of Design Tech
Artificial intelligence is set to be the next industrial revolution - a game changer that could change the world and yes, take jobs too. Here's Darren Leishman's Madex presentation on the topic.
Join our Community
Never miss a post!
Be the first to know about new B2B SaaS Marketing insights to build or refine your marketing function with the tools and knowledge of today's industry.