Lets work
together

to grow your business

.

Our team of inbound marketing and sales experts would love to help you boost your ROI and achieve your business goals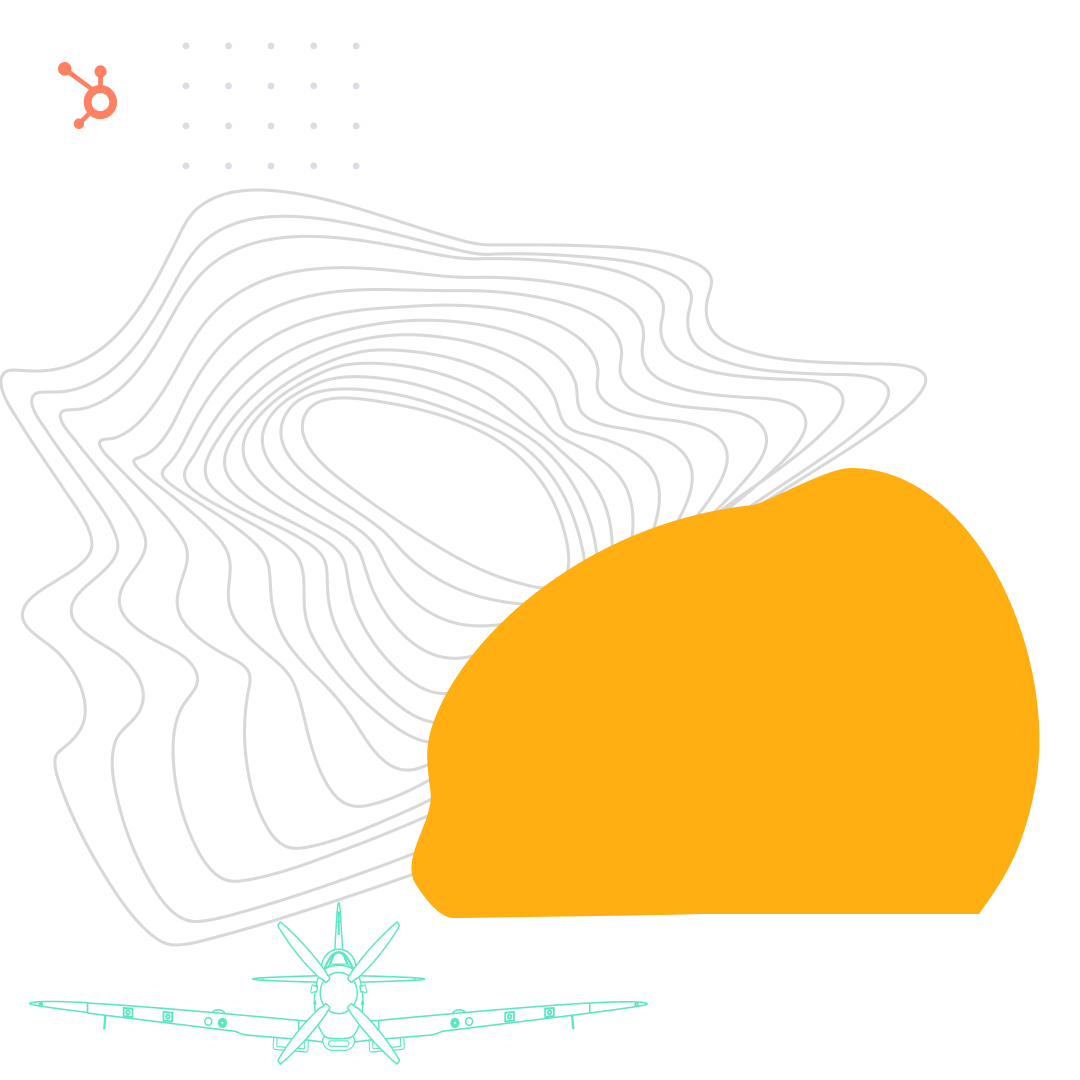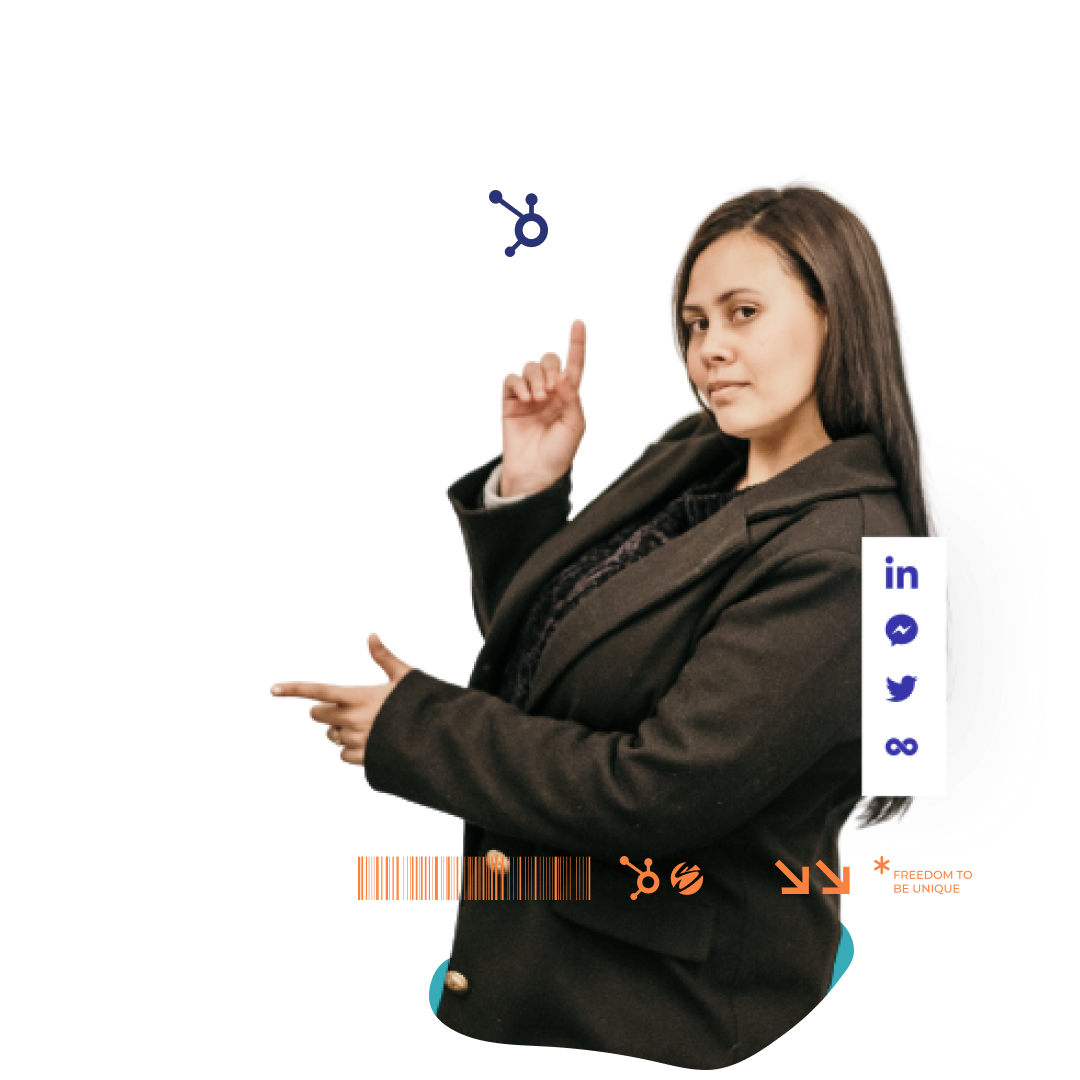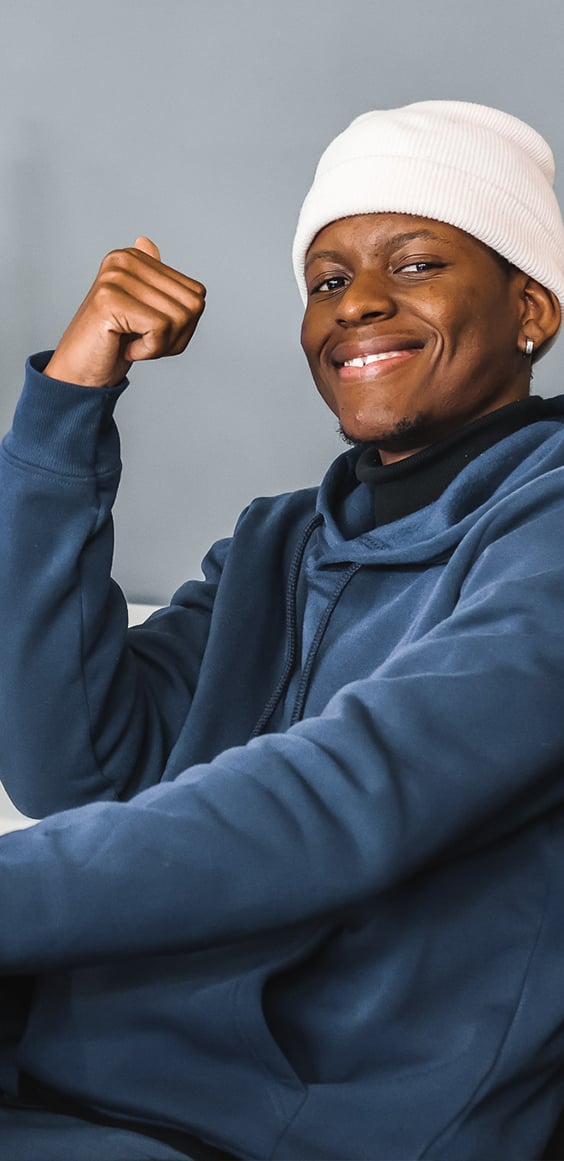 Get in Touch

.
Fill up the form our team will get back to you within 24 Hours
Physical Address:
103 Central St
Houghton
Johannesburg
South Africa
2041

Telephone:
+27 72 031 1190
Email:
success@spitfireinbound.com
Join our Community
Never miss a post!
Be the first to know about new B2B SaaS Marketing insights to build or refine your marketing function with the tools and knowledge of today's industry.