Case Studies
.
Our case studies delve into a series of success stories that showcase how Spitfire Inbound has partnered with diverse brands across industries to drive digital transformation, boost online visibility, and cultivate unparalleled customer engagement through inbound activities.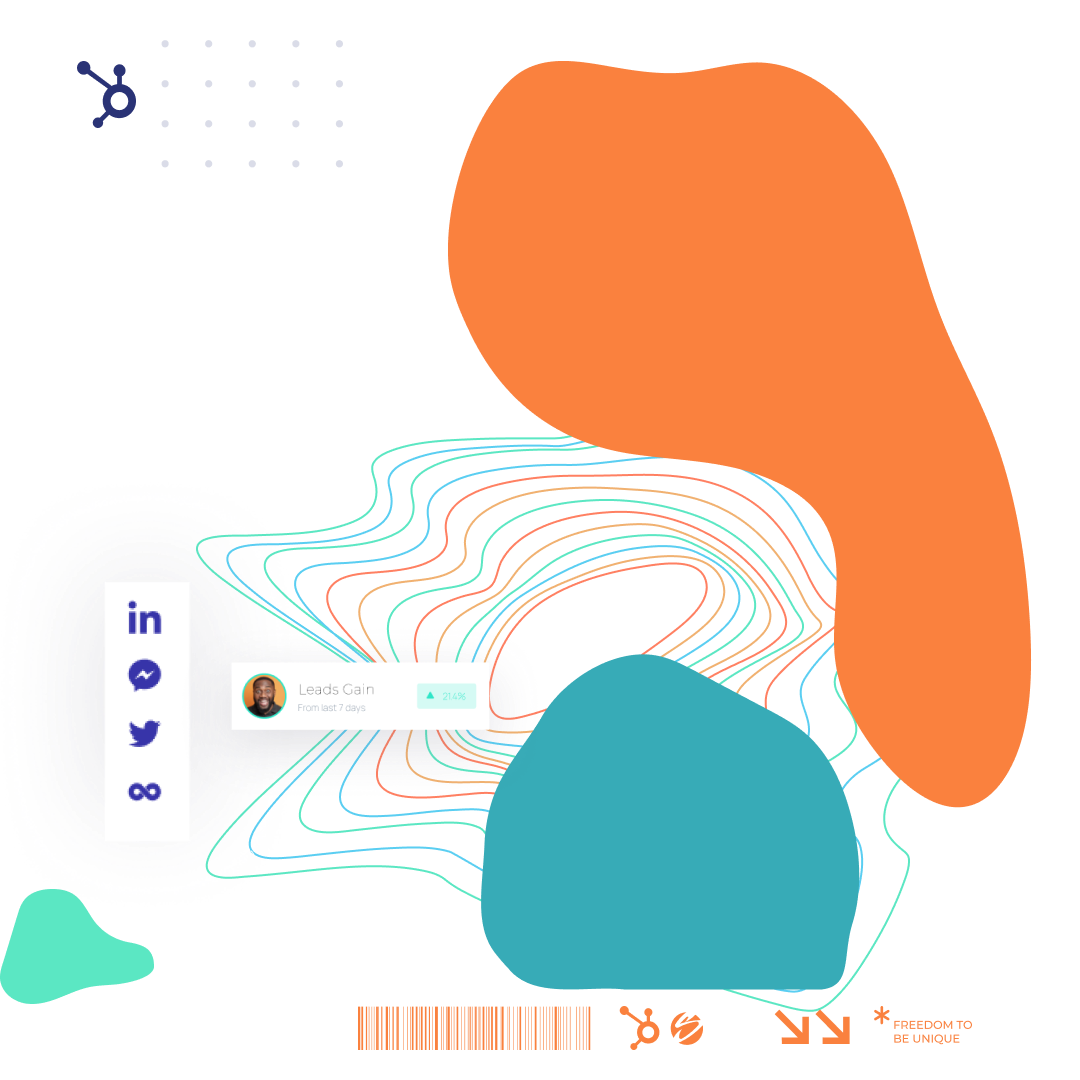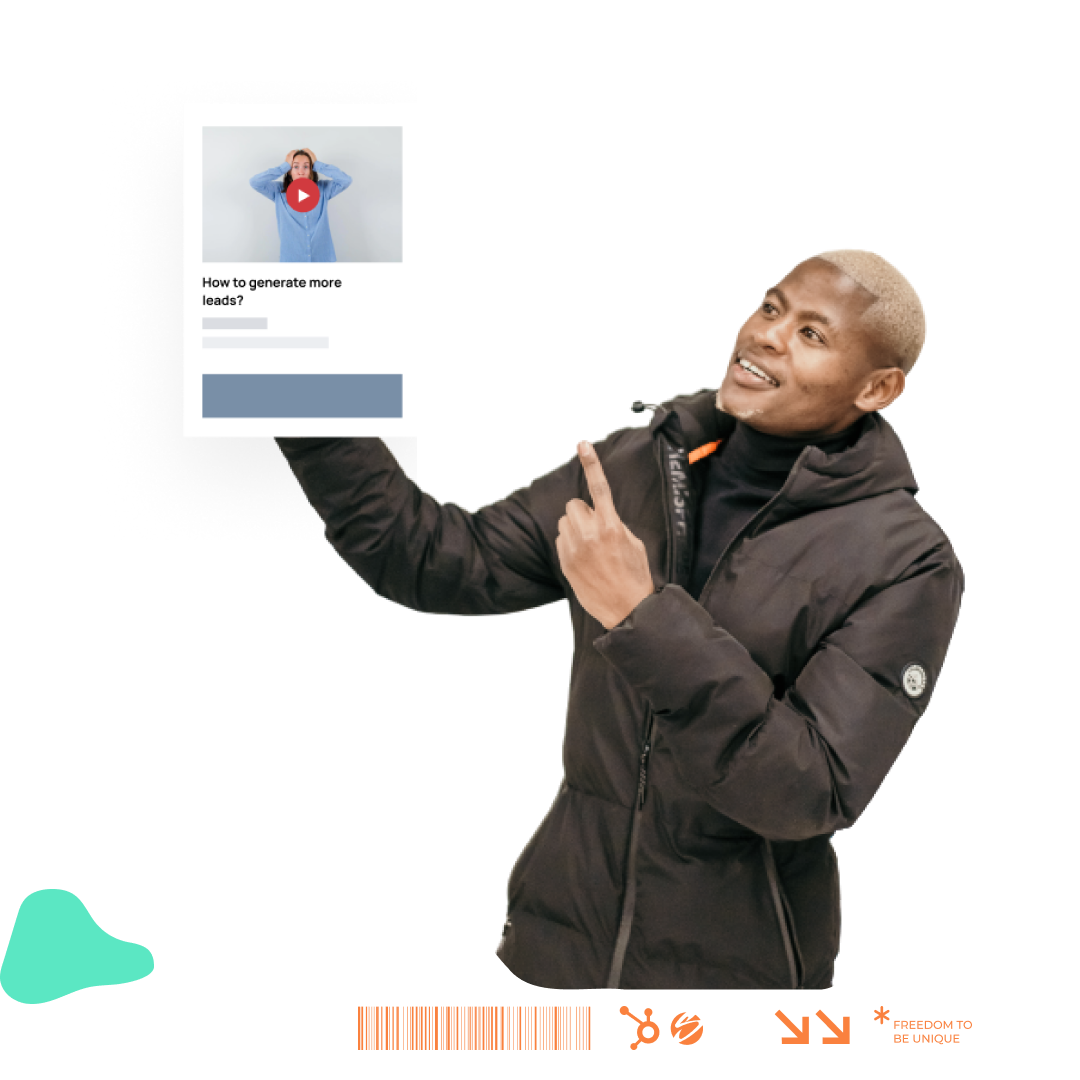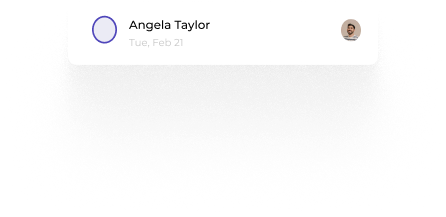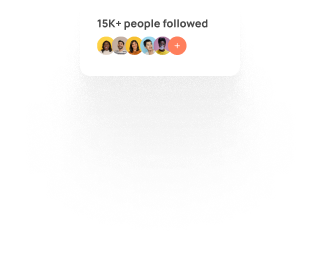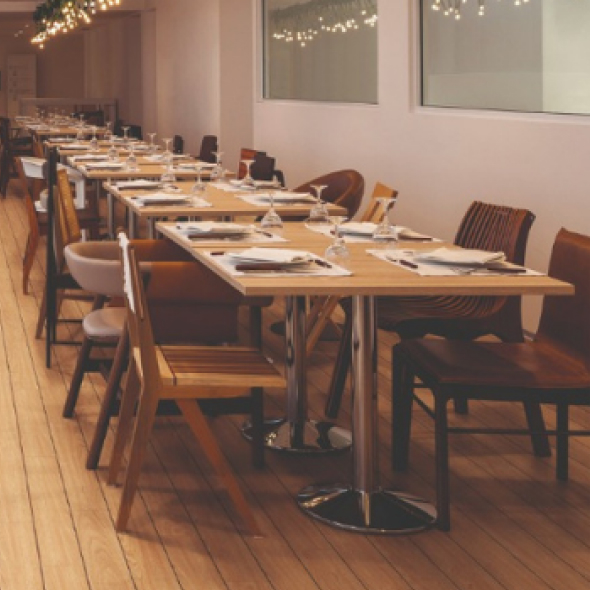 Case Study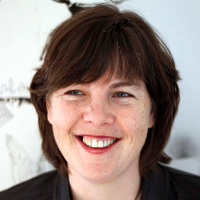 Living your brand values during a global ...
Find out how over a four-month period during a global pandemic Spitfire Inbound helped a 20-year old vinyl flooring business achieve a 43% increase ...

Case Study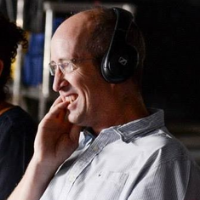 Protecting People and Enhancing Lives: How ...
As the COVID-19 outbreak reached SA shores, Initial were in a unique position of offering a vital service to businesses and individuals across the ...

Case Study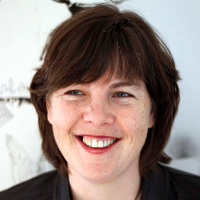 Adapting to digital: the Lockstep success story
Want to see success in your business and get the most out of your marketing? Take a look at this weeks blog and how we helped our client reach their ...

Case Study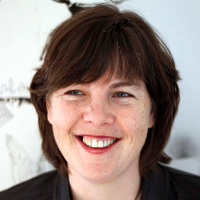 The power of HubSpot: The Jewish Interactive story
Find out how Spitfire Inbound helped an education platform utilise HubSpot and inbound to grow their business.
Case Study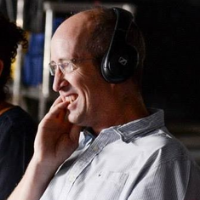 [CASE STUDY] How Spitfire Inbound increased new ...
In March 2020 as the world geared up for a pandemic and prepared to go into a global lockdown, Spitfire Inbound and our clients, along with the rest ...

Case Study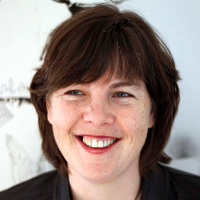 [CASE STUDY] Polyflor Sales Focus Realignment - ...
With strategic support and advice from Spitfire Inbound and a commitment to culture change, our client, Polyflor, increased revenue by 327.02%. As a ...
Join our Community
Never miss a post!
Be the first to know about new B2B SaaS Marketing insights to build or refine your marketing function with the tools and knowledge of today's industry.