Boost your
ROI

with Spitfire Inbound

.

Spitfire Inbound is an award-winning HubSpot agency. We deliver tailor-made strategies, implemented with unrivaled expertise, to ensure our clients' exceed their business goals.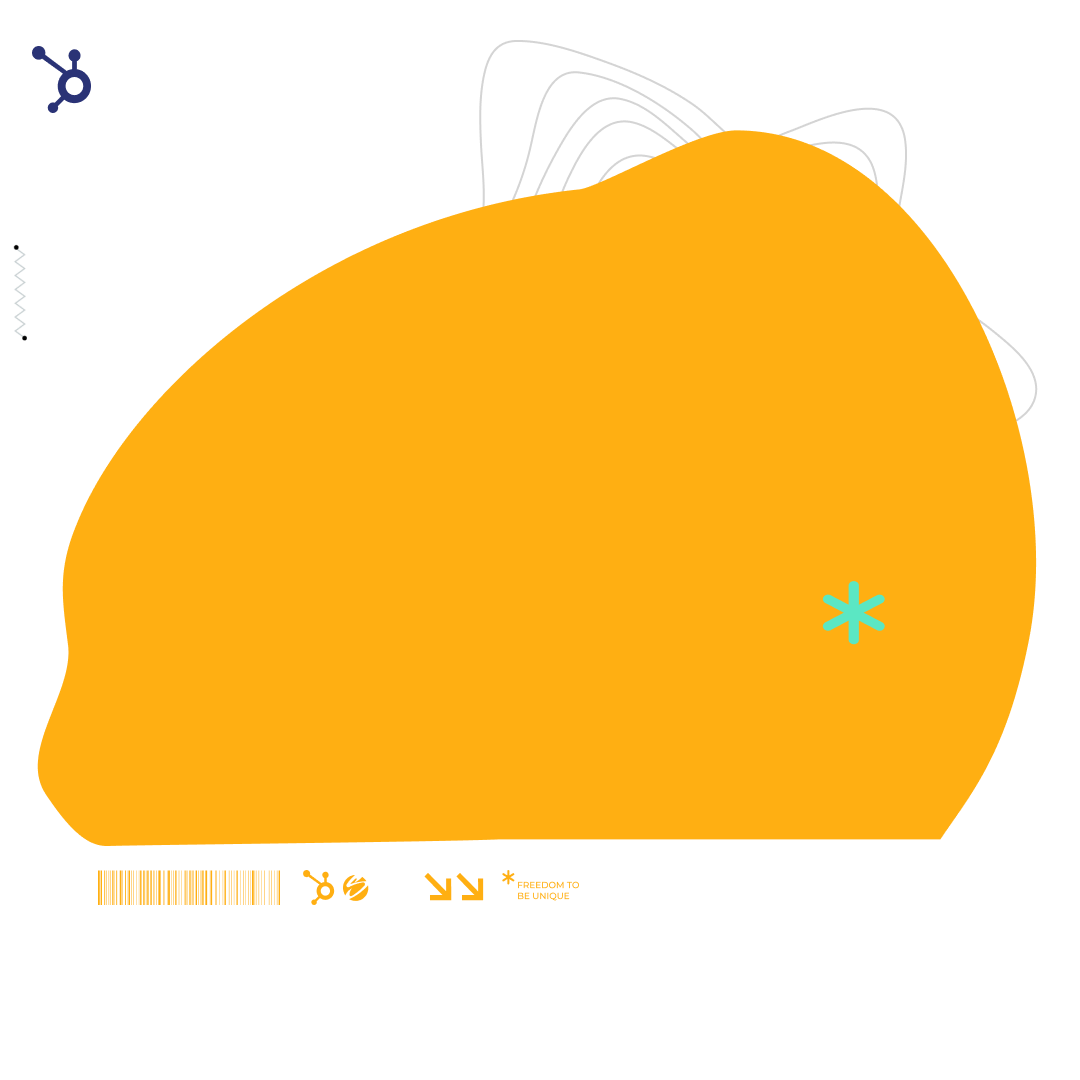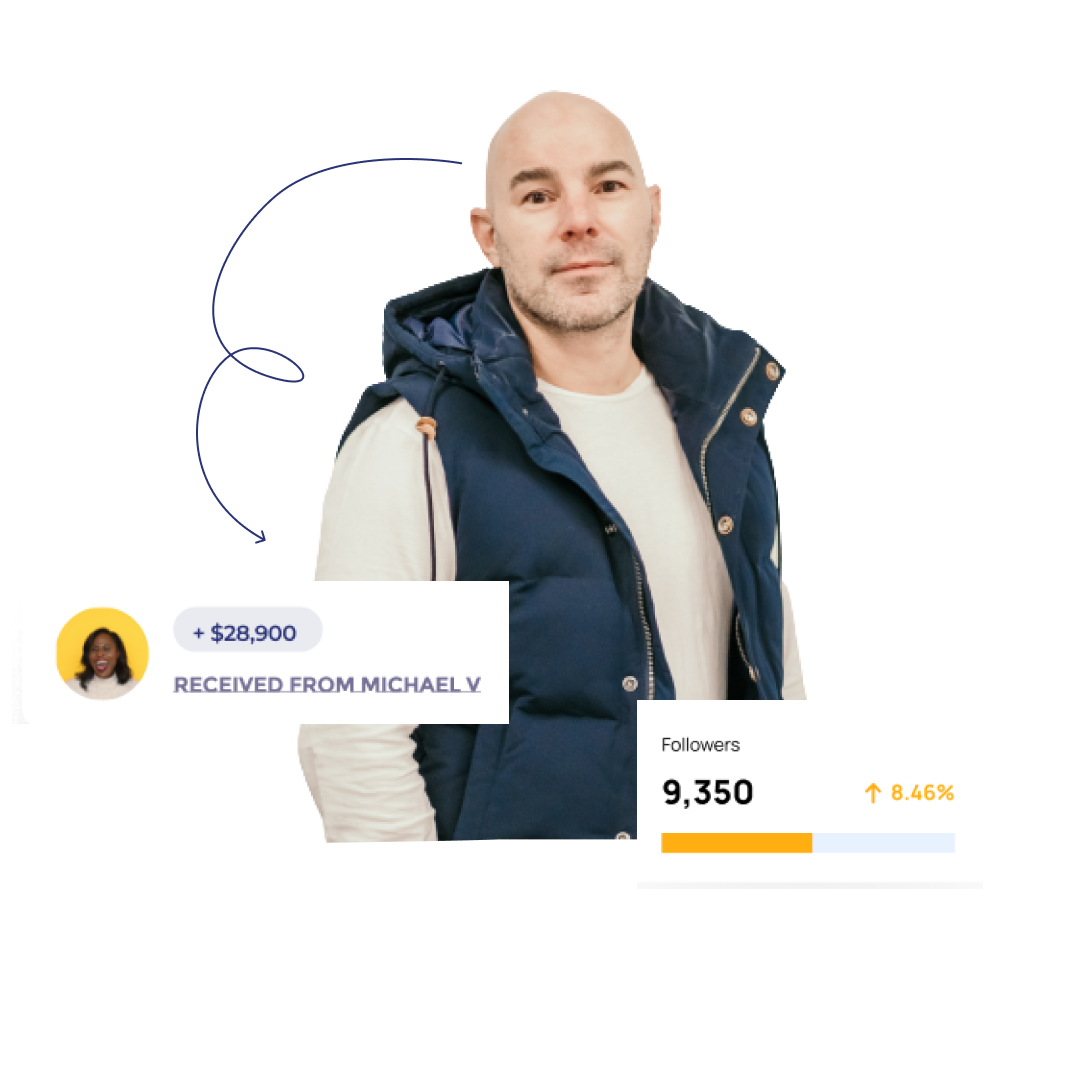 Our story

.
Spitfire Inbound is an innovative digital Inbound agency and HubSpot Diamond Partner, based in Johannesburg, South Africa. Our Strategic Director, Alison Leishman, is the South African representative to the HubSpot EMEA Partner Advisory Council (PAC) and the co-leader of the Johannesburg HubSpot User Group (HUG) and leader of the EMEA Advanced HubSpot User Group (a skills based HUG for HubSpot super users).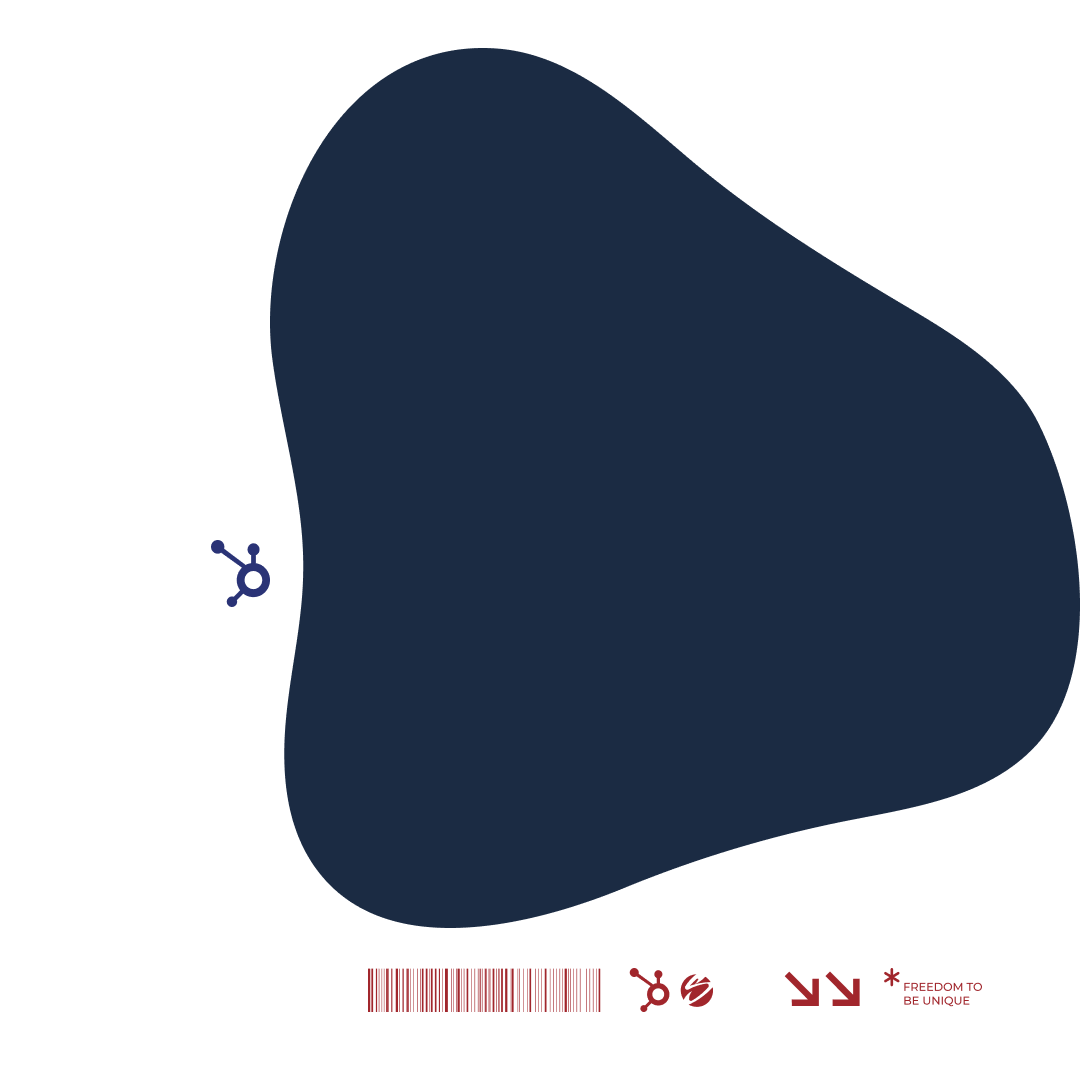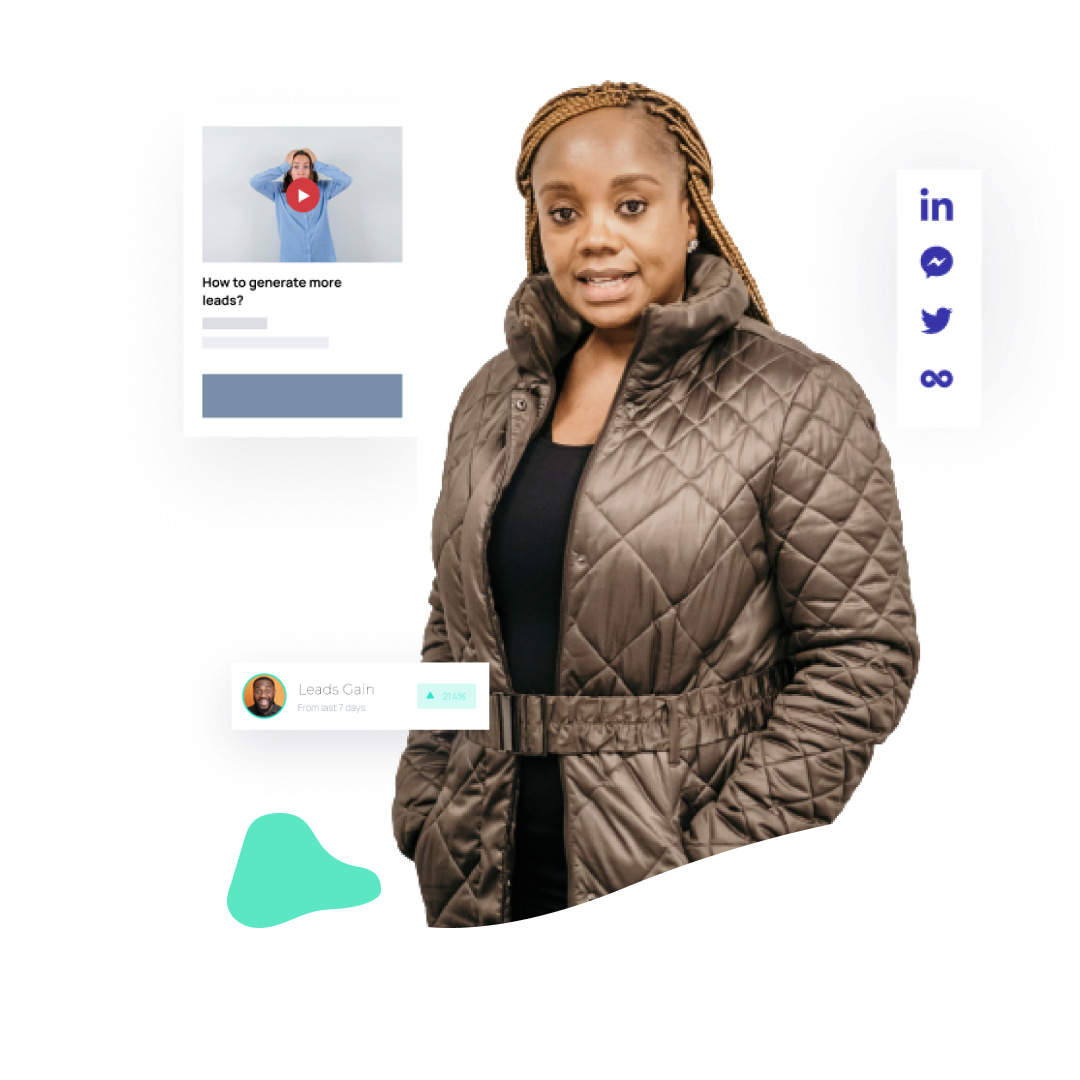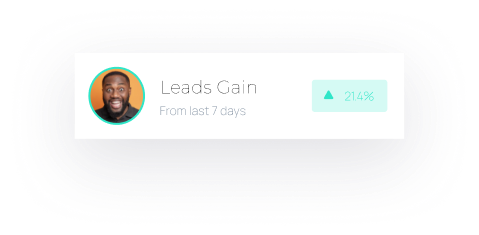 We began executing on Inbound strategies within Penquin, our sister company in 2014 and by June 2016, Spitfire Inbound had grown exponentially and was founded as a specialist inbound agency.

At Spitfire Inbound, we aim to help our clients achieve the results they need to grow their business, and turn it into an effective sales machine. In order to help our clients, we're strategic, purpose-built and agile.
Our Mission

.
Do Better. Be Better.

Our mission is grounded in practicality, results, and the empowerment of businesses to achieve more with HubSpot than they ever thought possible. We are relentlessly committed to being the catalyst that leads companies into a new era of growth, efficiency, and customer-centricity.

Our value to our clients is rooted in a deep understanding of the modern business landscape, where success hinges on not just adaptation, but innovation.

We thrive on being more than Inbound consultants; we are partners in our client's journey to excellence. With a clear focus on data-driven insights and industry best practices, we guide companies in unlocking the full potential of HubSpot and transforming their digital landscape.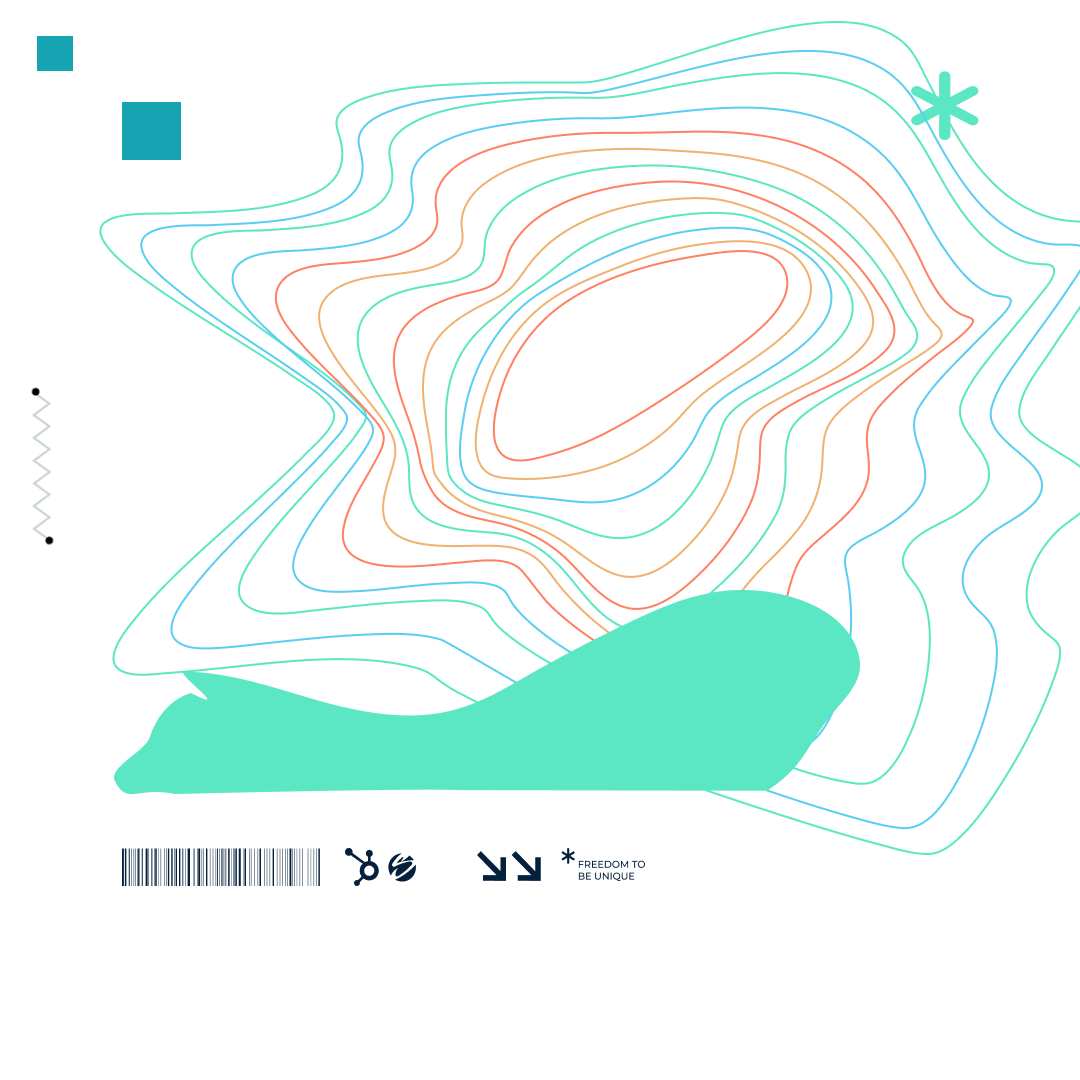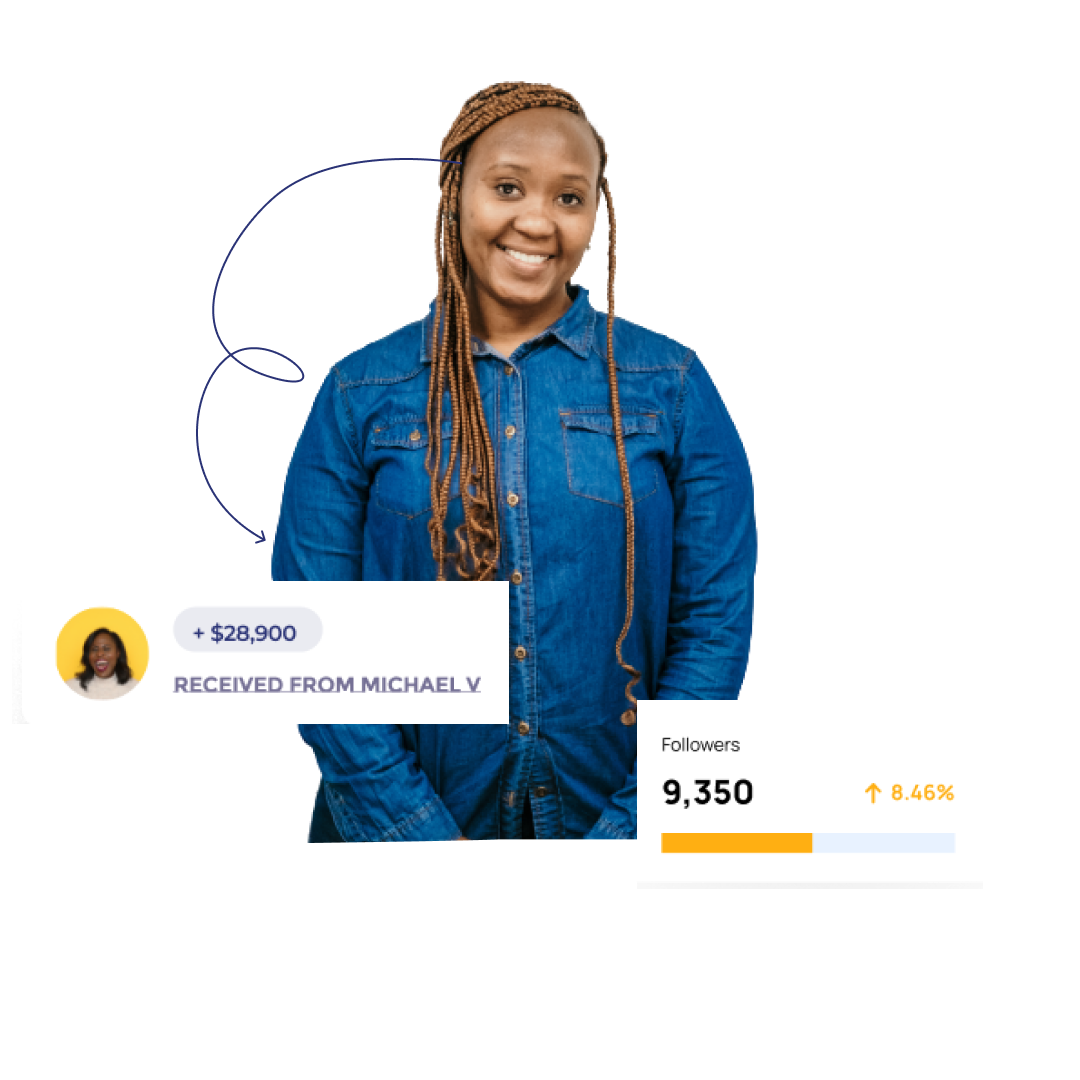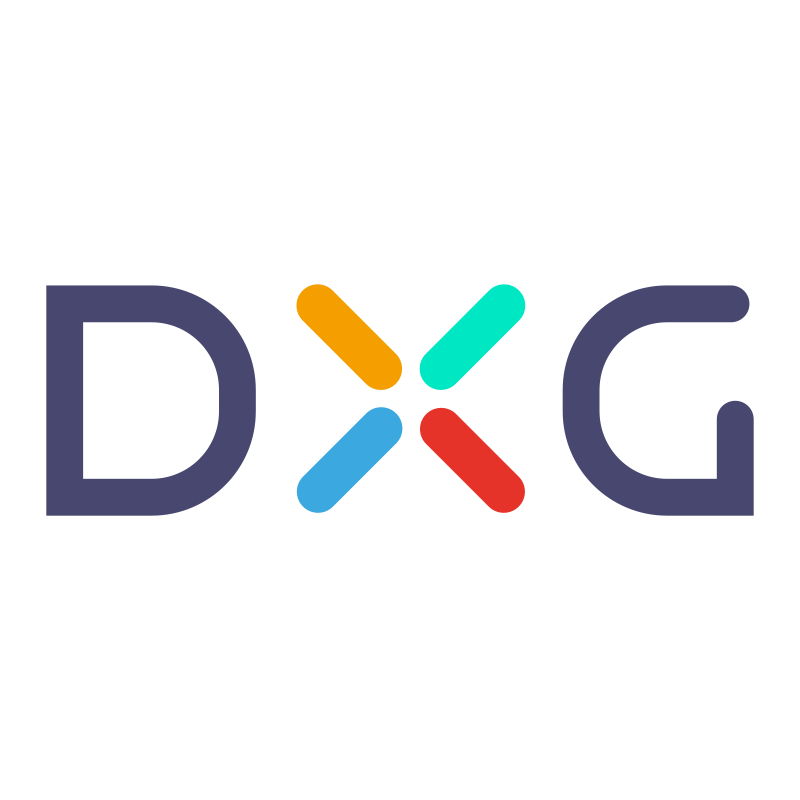 We're part of the DXG Group
The Digital Transformation Group (DXG) is one of the world's largest HubSpot Partner groups comprising of four digital agencies: Spitfire Inbound (South Africa), Cognition (UK), Marketive (France) and Nexa (Dubai). Collectively, the Group offers the entire HubSpot product suite across all HubSpot Hubs, including marketing, sales, CRM and more.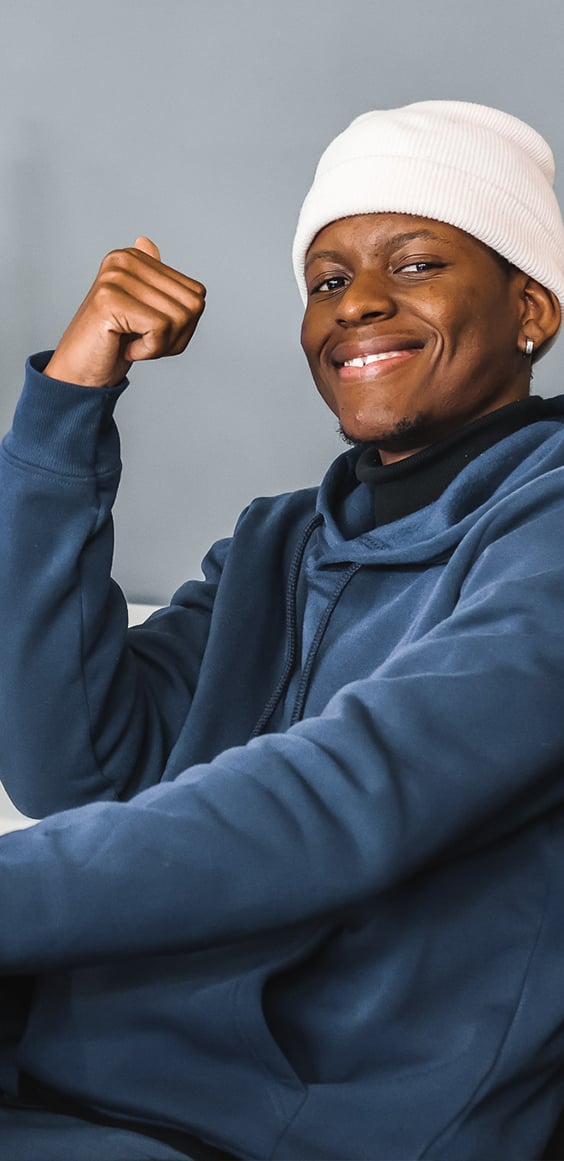 Get in Touch

.
Fill up the form our team will get back to you within 24 Hours