Creativity and AI: the future of design technology
Will AI replace creatives in the workplace? Download Darren Leishman's presentation on Creativity and AI (from the Madex expo 2017) to find out.
Darren Leishman's presentation: Creativity and AI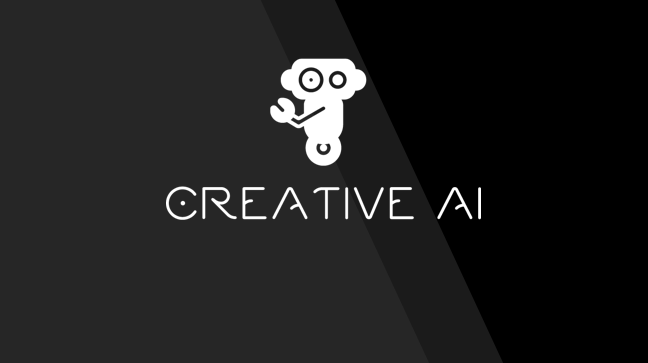 Artificial intelligence is set to be the next industrial revolution - a game changer that could change the world and yes, take jobs too. As creatives, we feel safe knowing that our unique human skills can't be replicated by machines. In this talk I look into the creativity AI is showing, and how that could impact marketing.
Download the presentation 👇