We Are Spitfire Inbound!
Empowering You To Do Better,

Be Better.

We specialise in data-driven Inbound strategies that combine marketing, sales, services, CRM and whole business optimisation to take your business from better to best.

With a team of over 50, our skills and award-winning expertise includes strategic HubSpot implementation across every facet of the digital spectrum.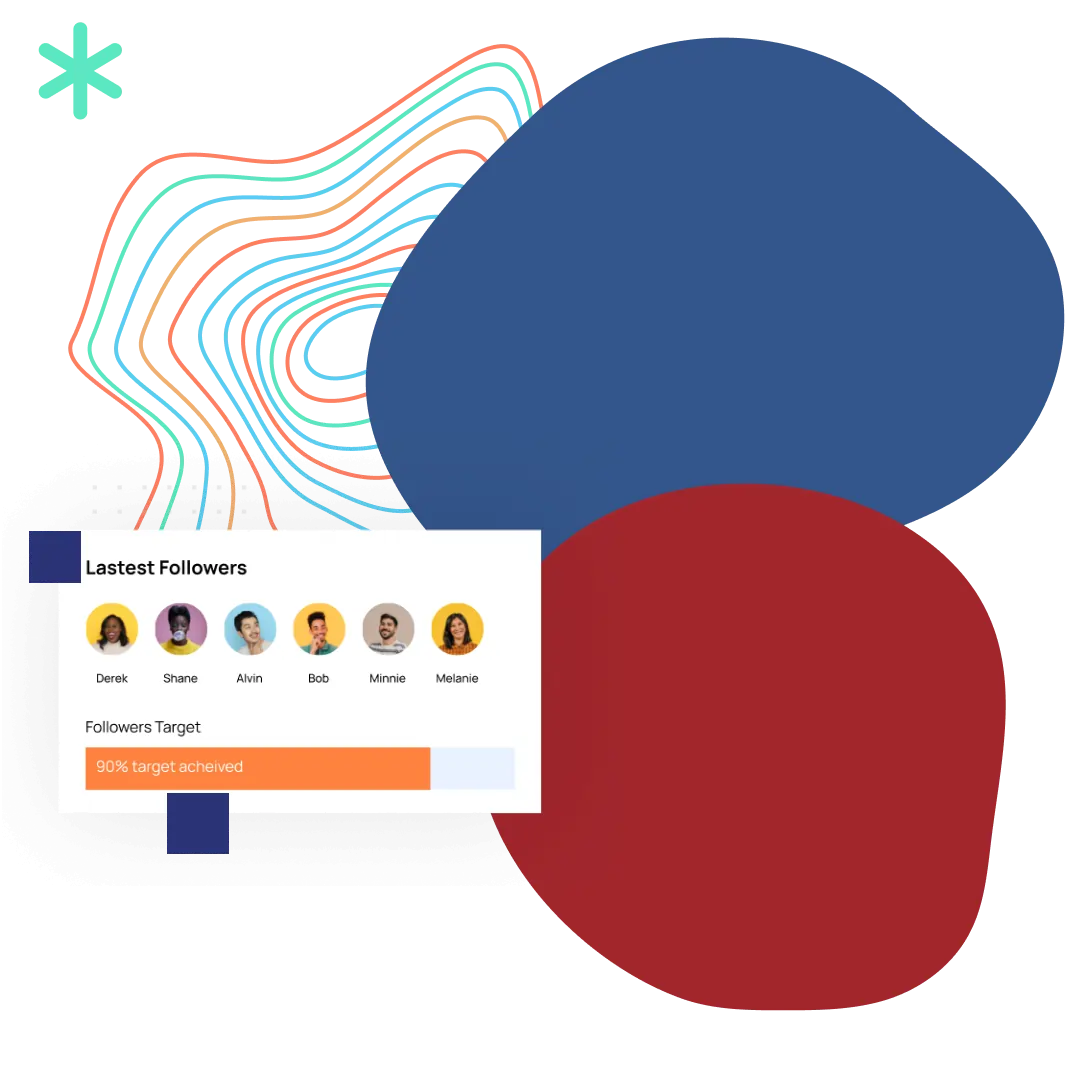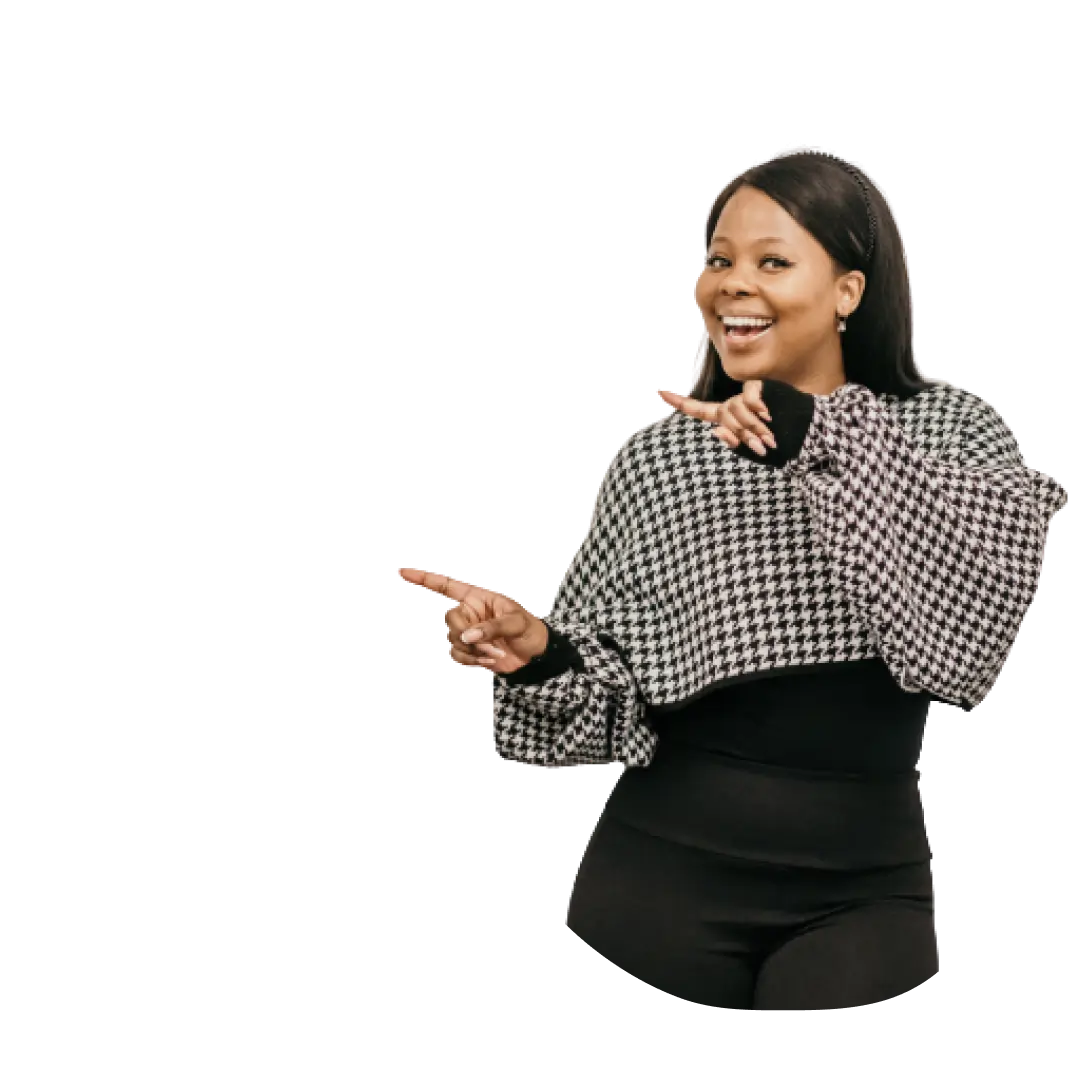 Problems

we

solve for

.
The expert team at Spitfire Inbound work together with your team to understand your pain points, identify opportunities and develop strategies to grow your business.


HubSpot
Unlock your business's potential with Hubspot and Spitfire Inbound - a winning combination to supercharge your marketing, sales and customer service.
Strategy
We don't just deliver strategies, we deliver results. Our team of experts balances creativity and analytics, infusing innovative concepts with data-driven insights.
Inbound Marketing and Lead Generation
Our team understands the intricate relationship between inbound marketing and lead generation, ensuring a continuous flow of opportunities to keep your brand thriving.
Sales
Empower your sales journey with our consultative expertise and HubSpot's integrated platform, forging lasting connections and fueling your business's growth.
CRM
Our Customer Relationship Management solution optimises your customer management processes, streamlining workflows and eliminating unnecessary complexities. With a well-oiled system in place, you can focus on what matters most: nurturing valuable relationships and driving business growth.
Data and Reporting
Discover more efficient ways to derive actionable insights from extensive data sets. We'll help you demystify the complexities of data and reporting, transforming them into your most valuable assets.

"Using HubSpot, Spitfire Inbound provided us with a custom inbound strategy that's engaging, creative and measurable. The software allowed us to track results in real time and identify areas of interest we wouldn't have explored before. Through Spitfire's knowledge, proactive approach and professionalism we were able to execute our inbound strategy and reap results ahead of our initial projections."
- Lémay Rogers, Rentokil Initial

Grow

your business with HubSpot

.
Experience unparalleled growth potential as you prioritise your customers by using the CRM platform designed entirely with customer-centricity in mind. HubSpot provides your teams with an intuitive and fluid operational environment, enhancing customer service and prospect nurturing. At Spitfire Inbound, we're avid HubSpot enthusiasts (and HubSpot Diamond Partners) who firmly believe it's the ultimate solution for your business growth hurdles.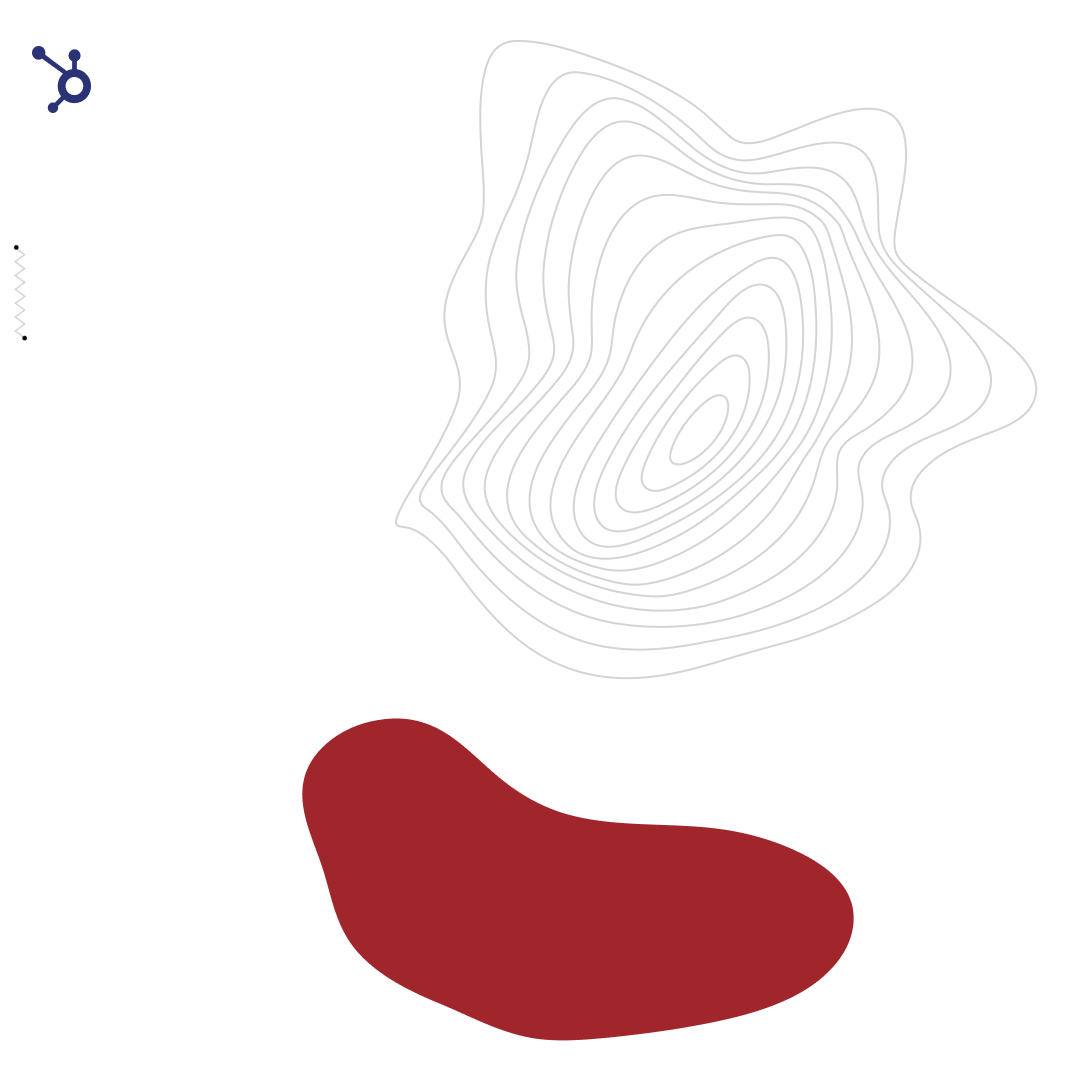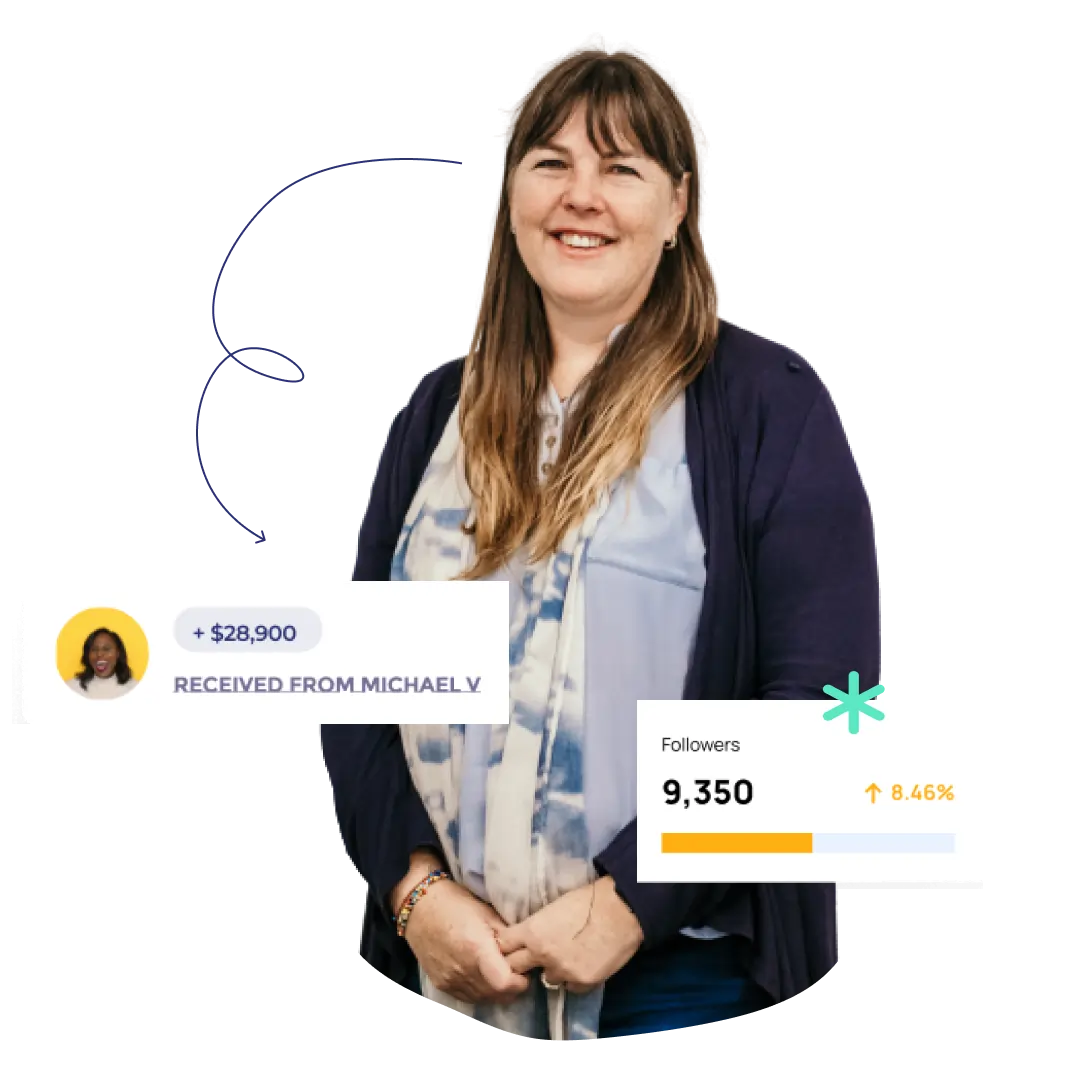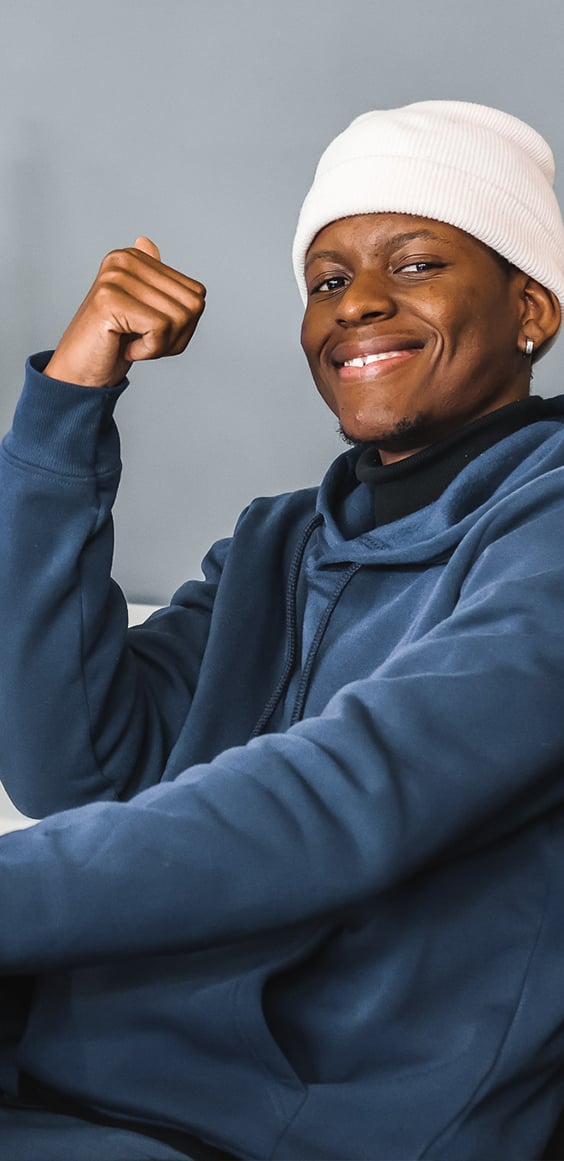 Get in Touch

.
Fill up the form our team will get back to you within 24 Hours